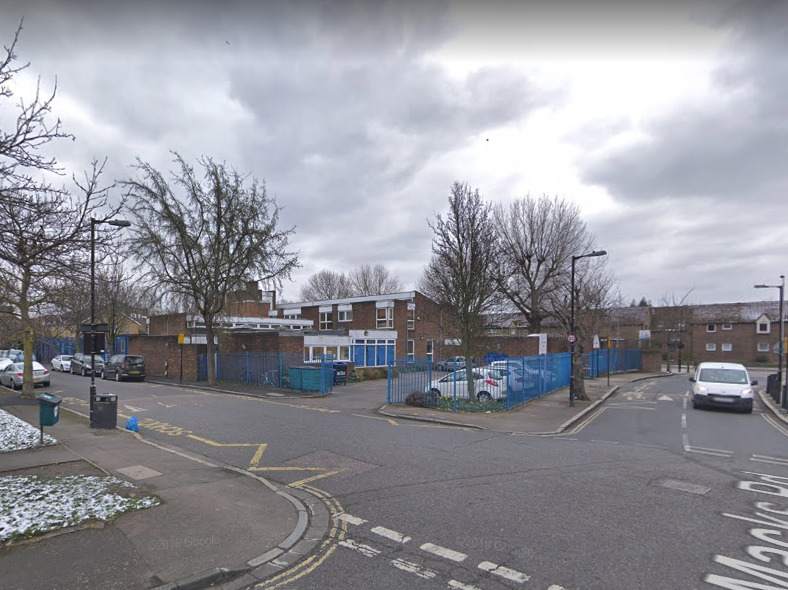 Southwark Council's director of regeneration has this week approved a deal that will see the redevelopment of the former Cherry Garden School site redesigned to take the proportion of council homes in the scheme from a third to half.
We reported in January 2019 that the proposed redevelopment would have 18 council homes out of 56 new flats to be constructed by Higgins Homes.
According to a council report: "Concerns were raised by members [ie councillors] of the need to maximise council retained social rented units on the site.
"This was due to the council's new policy focus to provide 50% council rented units, where feasible and viable, to maximise council homes; this proposed change would address those concerns.
As a result of this week's decision, the council will pay Higgins Homes £2.6 million in lieu of the sales revenue they would have received from the nine intermediate (shared ownership or similar) homes originally proposed.
The redesigned scheme will have 26 council homes and 30 homes for private sale.
Affordable housing is assessed on the basis of habitable rooms (bedrooms and living rooms) and on this calculation the private and council components of the scheme equate to 82 habitable rooms each.