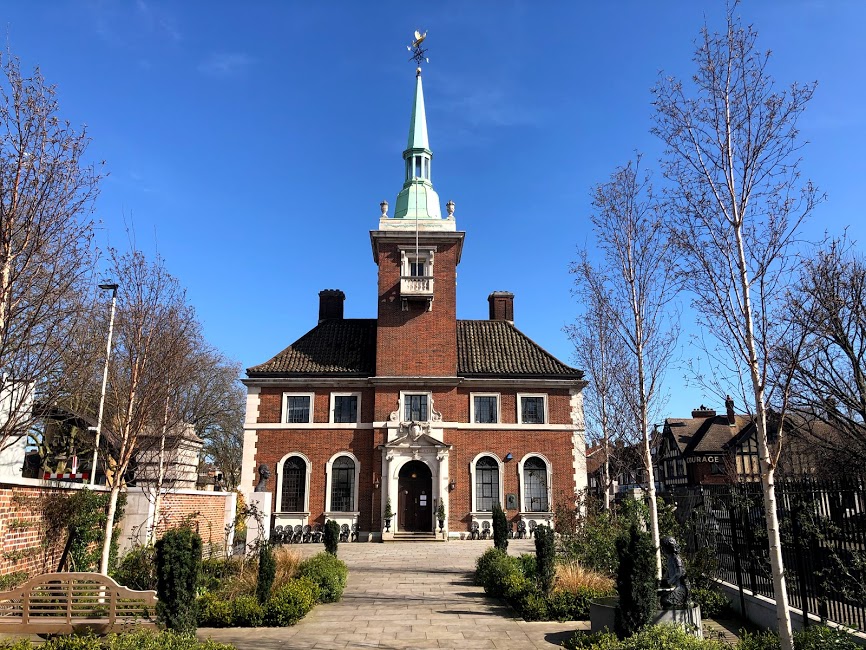 Plans to install a new memorial to members of the Norwegian Merchant Navy who served in World War II outside Rotherhithe's Norwegian Church have been submitted to Southwark Council.
St Olav's Square already includes a grade II listed Norwegian seamen's memorial erected after the First World War.
"In close collaboration with the Norwegian Embassy in London and the Norwegian Ministry of Culture, St Olav's church now wish to erect a memorial to the Norwegian Merchant Navy veterans who made a very important contribution to the Allied war efforts during the Second World War," wrote planning consultant Andrew Renshaw.
"The sponsors are hoping that a representative from the Norwegian Royal Family will be able to unveil the memorial.
"The church has particular significance to the Norwegian Royal Family, as the church served as a refuge for the Norwegian Royal Family during the wartime period of exile."
The proposed sculpture – by Nico Widerberg – would be cast in bronze.
For further details see planning application 20/AP/1360