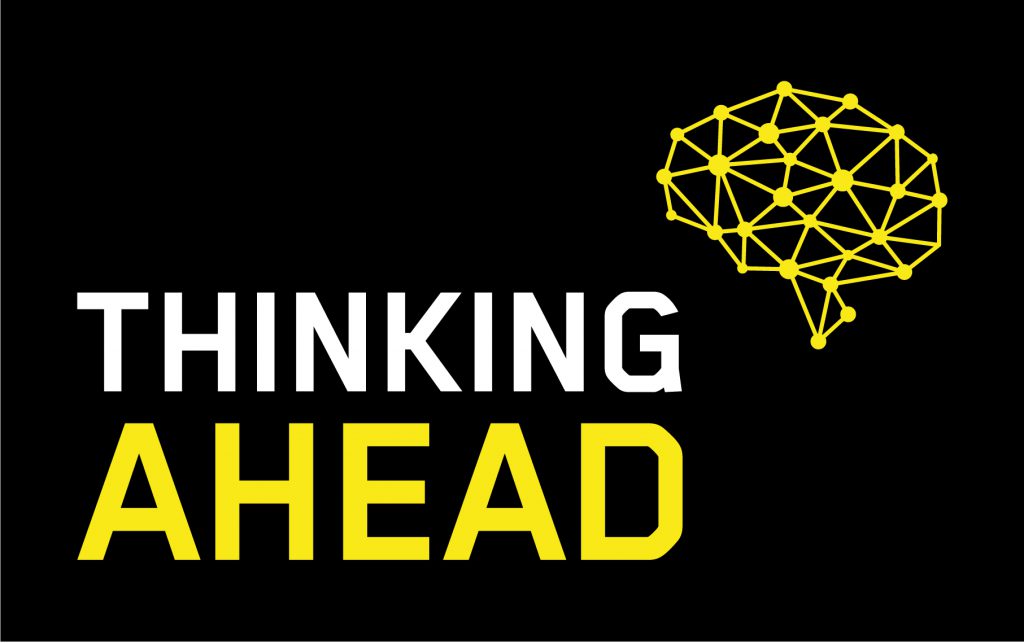 Free online summer school to develop design, engineering and employability skills
TEDI-London is a new higher education enterprise based at the Printworks in Canada Water – and locals aged 16+ are invited to apply for a part-time three week programme this summer.
TEDI-London's Thinking Ahead programme is a design competition to develop ideas for a colour and light installation in Canada Water.
Inspired by TEDI-London's current student-led project to create dementia friendly communities, Thinking Ahead – Light Up! is seeking ideas for a space that attracts people from a range of backgrounds to visit, reflect and relax.
Anyone taking part will be supported to explore topics including user-centred design, sustainability, innovation, and psychology. You could choose to work on this independently or you could form a group with your friends or family.
It will run from 27 July to 14 August and requires just ten hours a week – the hours are flexible and you can tailor them to your needs.
Submissions will be judged by TEDI-London staff and industry partners, and prizes include one-to-one coaching sessions with industry, professional references (for CVs and personal statements) and digital badges.
Visit www.tedi-london.ac.uk/home/thinkingahead for more info and to apply
Places are limited.
If you have any questions, contact [email protected]