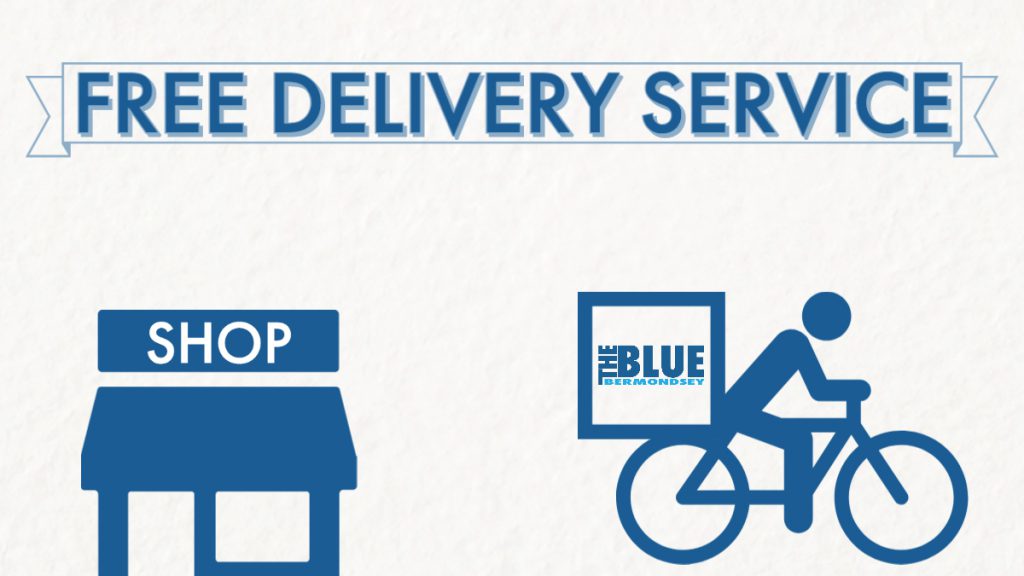 Businesses at the Blue – including grocery shops, a pharmacy and a dry cleaner – are now offering home delivery using a cargo bike.
The delivery service has been organised by the Blue Bermondsey Business Improvement District, and details can be found on their website.
So far five shops are taking part and there are opportunities for more to join the scheme.