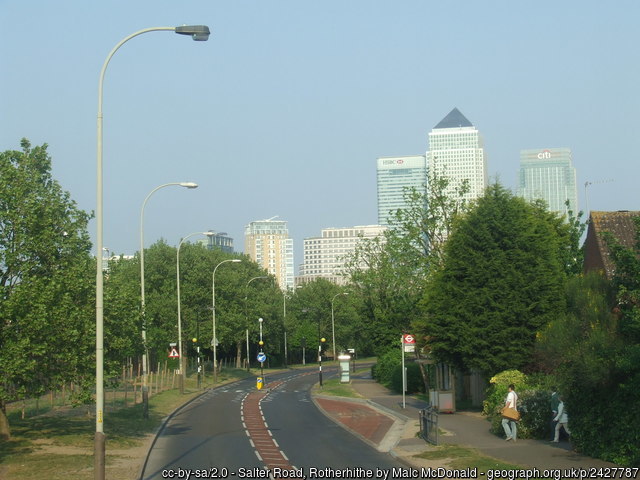 More than 250 motorists received warning letters from the Metropolitan Police after volunteers with speed guns caught them breaking the 20 mph speed limit on Salter Road during 2019.
According to information obtained by SE16.com under the Freedom of Information Act, three two-hour Community Roadwatch sessions were held in Salter Road during 2019.
It took just six hours to record the 257 speeding motorists.
On 2 February 2019, 84 warning letters were generated. Further sessions on 21 June and 27 June 2019 led to 92 and 81 letters being sent.
According to a 2017 report for Southwark Council, "speeding is a significant problem along Salter Road, this is probably due to the nature of the road, which gives the impression that it is a rural road and driving at speeds of greater than
20mph are feel natural and are comfortable".