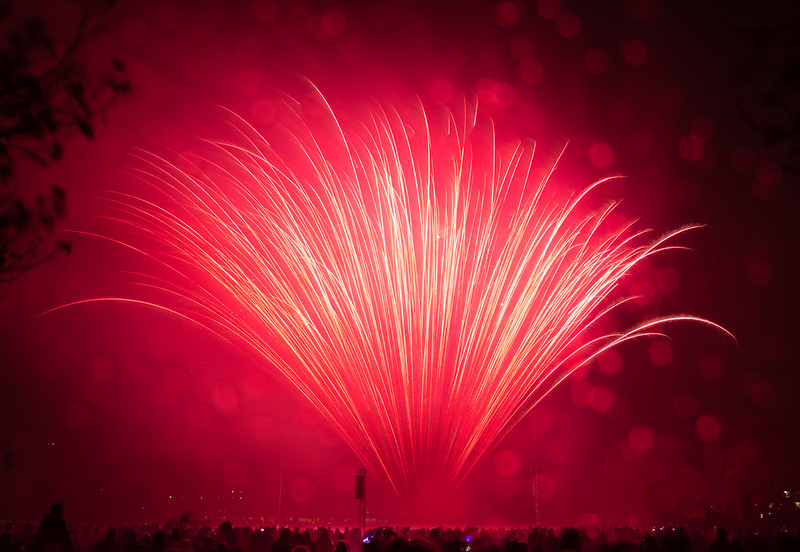 There will be no 5 November fireworks display in Southwark Park this year, the council has announced.
Cllr Rebecca Lury, cabinet member for culture, leisure, equalities and communities, said: "It is with regret that we must cancel our 2020 fireworks show.
"The health and safety of our residents comes first and this cannot be guaranteed while working to current government guidelines and laws.
"We very much hope to be re-starting other small-scale local events shortly."
The popular event – free to local residents – has been held in Southwark Park each November for the past 16 years. In recent times a ticketing system has been introduced to keep crowd numbers under control.