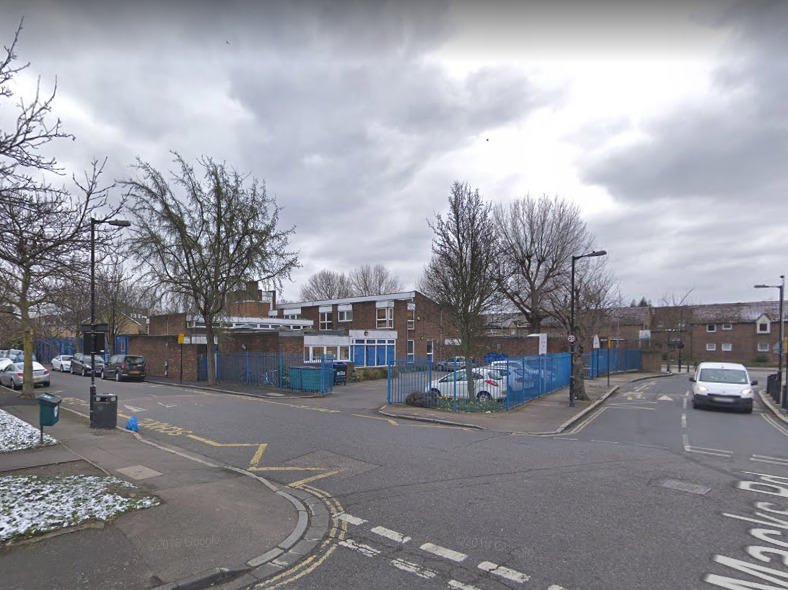 Southwark Council has agreed to sell the former Cherry Garden School site in Macks Road to Higgins Homes.
The developer will build 56 homes, 18 of which will be council homes.
Cherry Garden School recently relocated to new premises in Peckham.
Further details of the deal are in this council report.