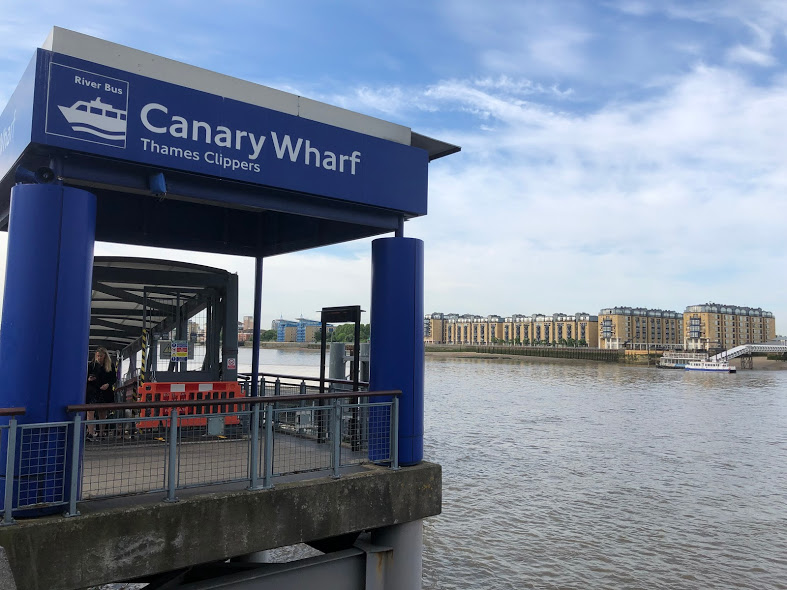 The London Assembly transport committee has written to Transport for London in the wake of the cancellation of the Rotherhithe to Canary Wharf bridge to urge them to review and improve their business planning process, so that under-funded and undeliverable projects are not progressed as a result of unrealistic engineering proposals and low cost estimates.
The committee has also sought further detail and clarification on the proposed ferry service.
Budget projections for the bridge project soared from £120-£180 million in November 2017, to £463 million in March 2019 and now latest estimates stand at exceeding £600 million.
Navin Shah AM, chair of the Transport Committee, said:"How did TfL get its sums so wrong? This major infrastructure project is key to unlocking this part of east London in terms of active transport links, jobs and homes. 
"A ferry service between Rotherhithe and Canary Wharf is a much cheaper alternative, but we have questions over its cost, frequency, commencement of the service and whether it will be free to use."
"TfL must improve how it costs major infrastructure projects and ensure that projects of this kind have realistic costings and plans, so that Londoners are not continually disappointed time and again."