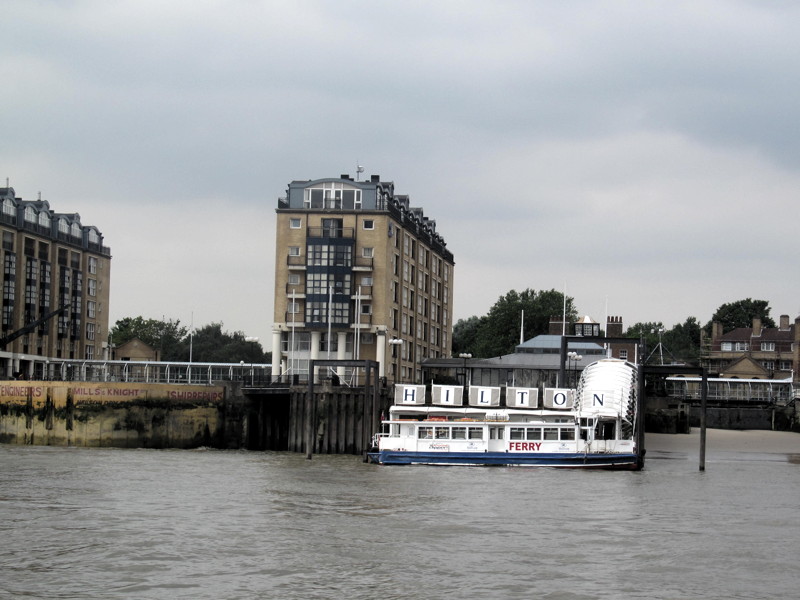 The ferry between Rotherhithe and Canary Wharf will have its final day of operations on Wednesday 25 March as the Doubletree by Hilton Hotel is closing due to the COVID-19 emergency.
Access to the pier on the Rotherhithe side is via the hotel lobby.
The main Thames Clippers service along the Thames will continue to operate on weekday rush hours only, but all daytime and weekend services will be halted.