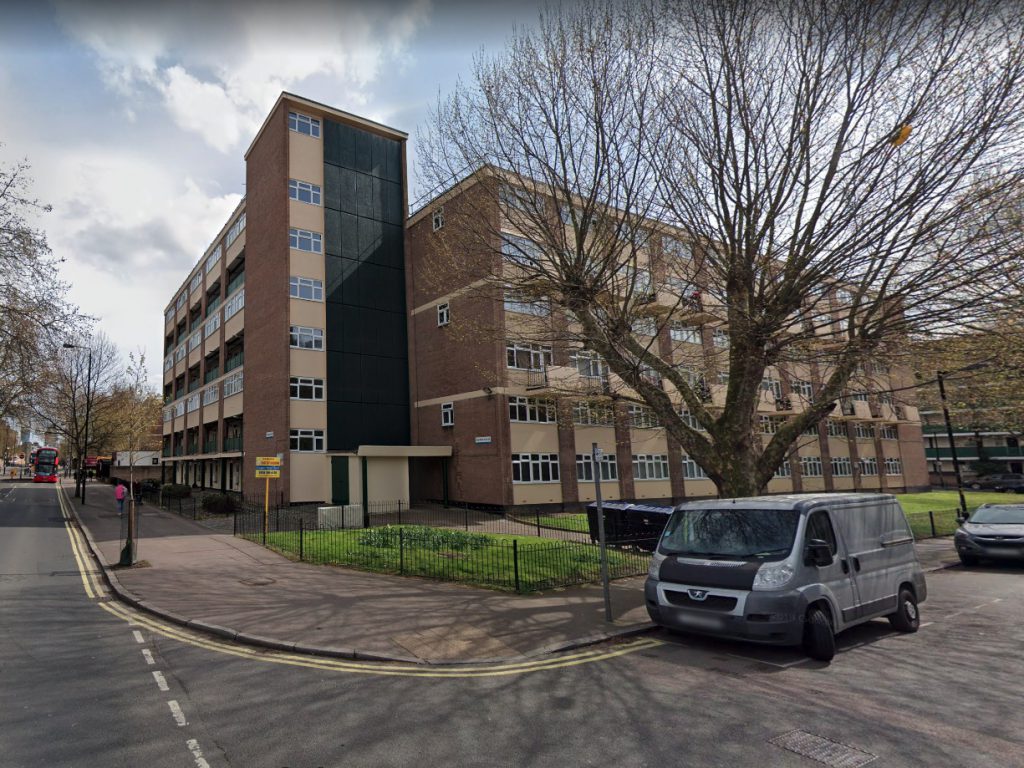 Southwark Council is considering building new homes on top of a 1960s block in Rotherhithe New Road as part of its plan to construct thousands of new council homes across the borough.
"We have looked at a number of estates across the borough in consideration of which blocks can accommodate roof top developments, and we think Balman House may be suitable," says the council.
"However, before we consider this further, we want to consult residents that might be affected by our thoughts."
The initial round of consultation is open until 10 July.