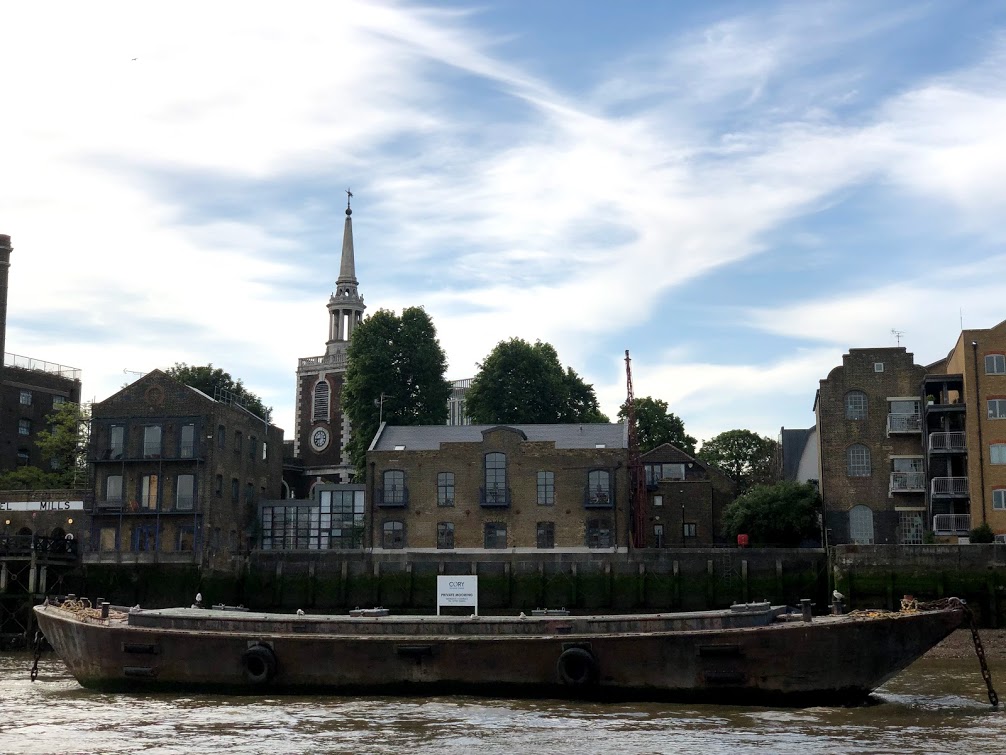 A new TV documentary by broadcaster and journalist Andrew Marr will explorer one of JMW's most famous paintings – and it has a strong Rotherhithe connection.
The third episode of Great Paintings of the World with Andrew Marr – devoted to The Fighting Temeraire – will be broadcast on Channel 5 at 6.15pm on Saturday 20 June. It will then be available to view on demand via My5.
One of Turner's most eminent paintings, The Fighting Temerairedepicts HMS Temeraire which played a distinguished role in Nelson's victory at the Battle of Trafalgar in 1805.
Painted in 1838 it depicts the Temeraire being towed to Beatson's yard in Rotherhithe to be broken up.
Timber from the ship was used to create an altar and two chairs which can still be found in St Mary's Church in Rotherhithe.
The painting is on display in the National Gallery and was voted the nation's favourite painting in a 2005 poll run by BBC Radio 4.
Turner and the Temeraire are featured on the new polymer £20 banknote introduced earlier this year.