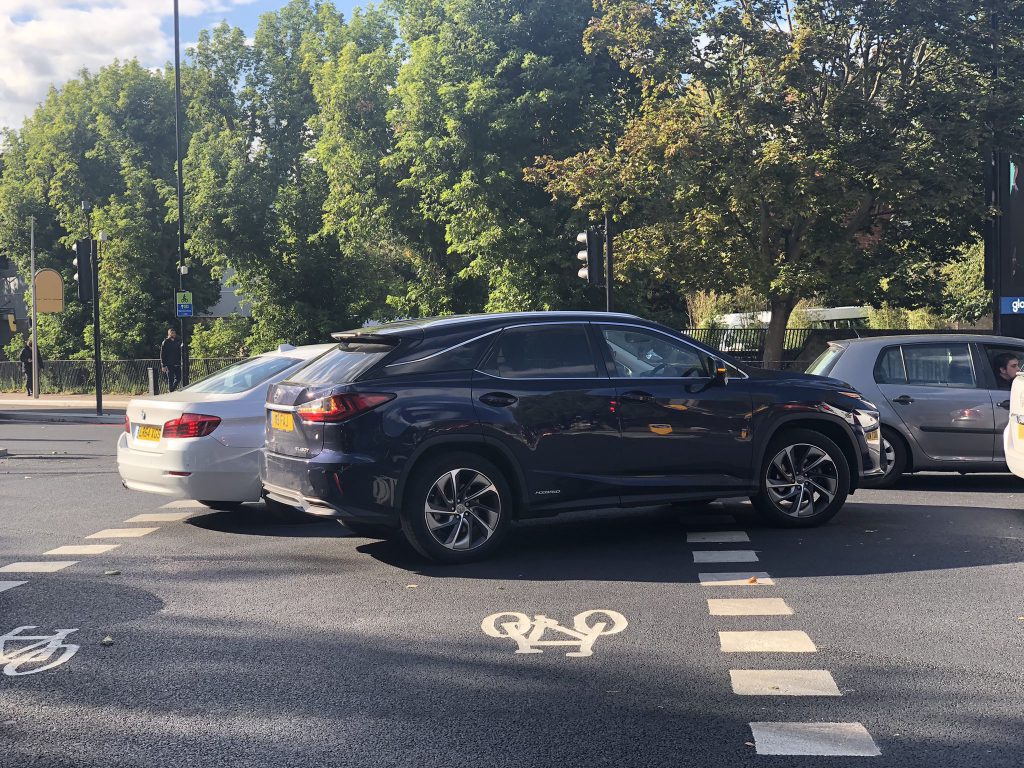 More than 800 people have signed a petition calling for the ban on traffic turning right from Southwark Park Road to Jamaica Road to be reversed.
The banned turn was introduced as part of the opening of Cycleway 4 along Jamaica Road.
Queuing traffic turning right conflicts with the cycleway which switches between the north and south sides of Jamaica Road at the junction with Southwark Park Road and West Lane.