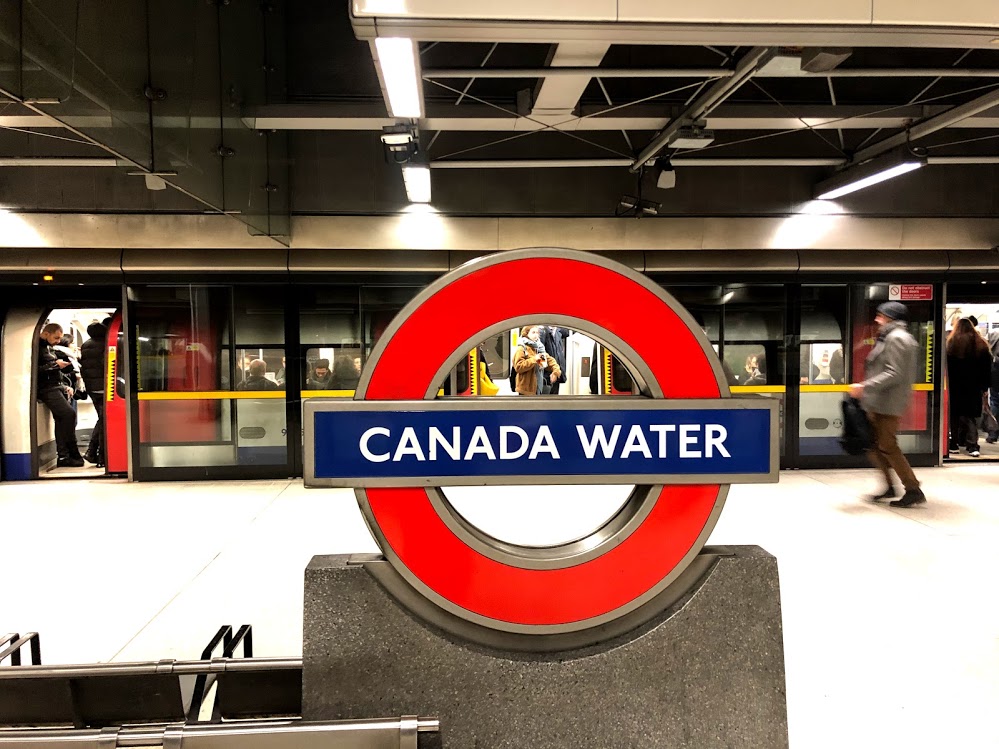 Transport for London is to ask the Government to help pay for a new – larger – fleet of trains for the Jubilee line to combat the overcrowding seen in pre-COVID times and to cater for the expected growth in passenger numbers associated with developments at Canada Water and elsewhere.
The request is part of TfL's submission to the Government ahead of the comprehensive spending review.
According to TfL: "A number of recent issues with Jubilee line trains have highlighted the significance to business of this line.
"It serves key growth areas for jobs and housing, including Canary Wharf, Canada Water, Stratford, North Greenwich and Canning Town, and it already suffers from critical crowding issues.
"Addressing the overcrowding issues is essential to realise the full potential of these areas to become hubs for highly productive jobs.

"There are various options to enhance capacity on this line. The most transformative would involve buying 73 new, higher-capacity trains to increase capacity by 25 per cent, equating to 14,000 extra people per hour.
"This would have a secondary benefit of freeing up the current Jubilee line fleet to be used on the Northern line, enabling more trains to operate to other key development areas including Euston, Colindale, Brent Cross and Battersea, as well as the West End and the City of London."
The scheme would cost £1.9 billion and the trains could be ready for delivery between 2024 and 2029.
It would help TfL boost peak time frequencies on the Jubilee line from 30 to 36 trains an hour.
Funding for the Rotherhithe Tunnel refurbishment is also part of TfL's £2 billion wish list for road asset renewals. TfL says: We could remove the need for several thousand small and medium-sized vans to make a 30- to 60-minute detour each day to avoid the tunnel."