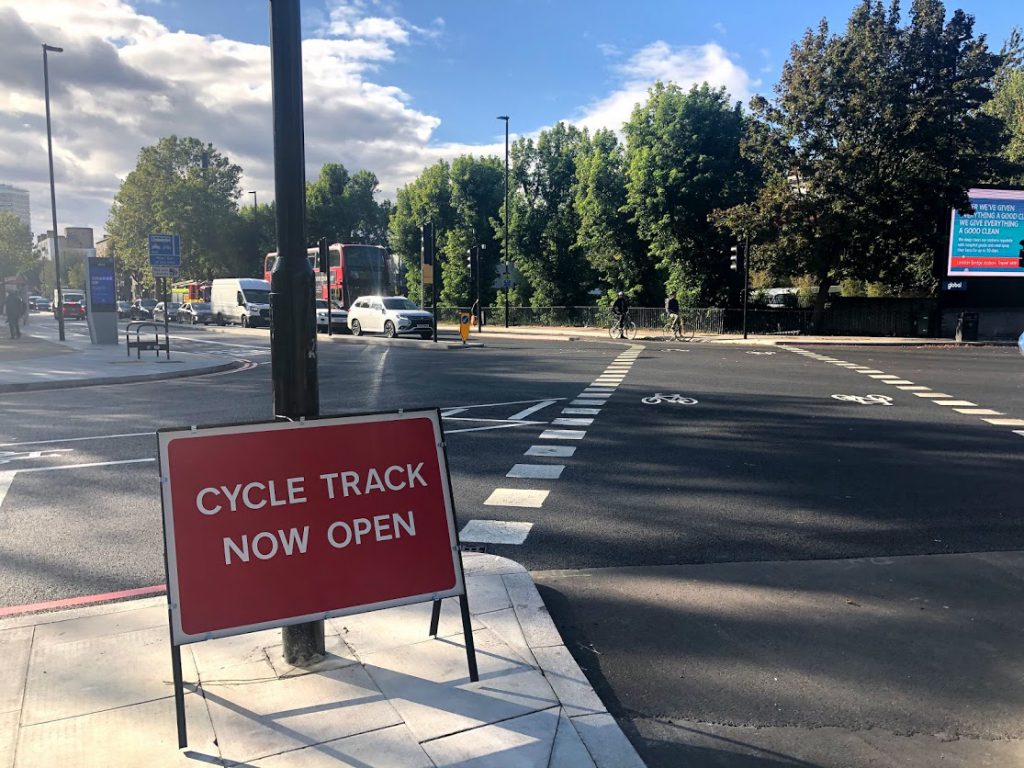 Cycleway 4 is now open along the full length of Jamaica Road – and the first two Santander Cycles docking stations in SE16 are now in operation at George Row and King's Stairs Gardens.
Will Norman, London's walking and cycling commissioner, said: "I'm really pleased that the first section of Cycleway 4 from Tower Bridge to Rotherhithe is now complete. By providing the first fully protected route from southeast London to central London at a time when many Londoners are beginning to cycle in the city or returning to it, we will enable many more journeys by bike.
"This is more critical than ever to prevent a spike in car use as public transport capacity remains reduced.
"Rotherhithe roundabout has been completely overhauled to reduce road danger, and the new Santander Cycle docking stations are the first for Bermondsey and Rotherhithe, which will enable us to further build on the momentum of our world-leading Streetspace programme."  
Gareth Powell, TfL's managing director of surface transport, said: "We've seen thousands of extra cycling journeys every week since the pandemic began, as people across London discover the health and environmental benefits of getting around by bike.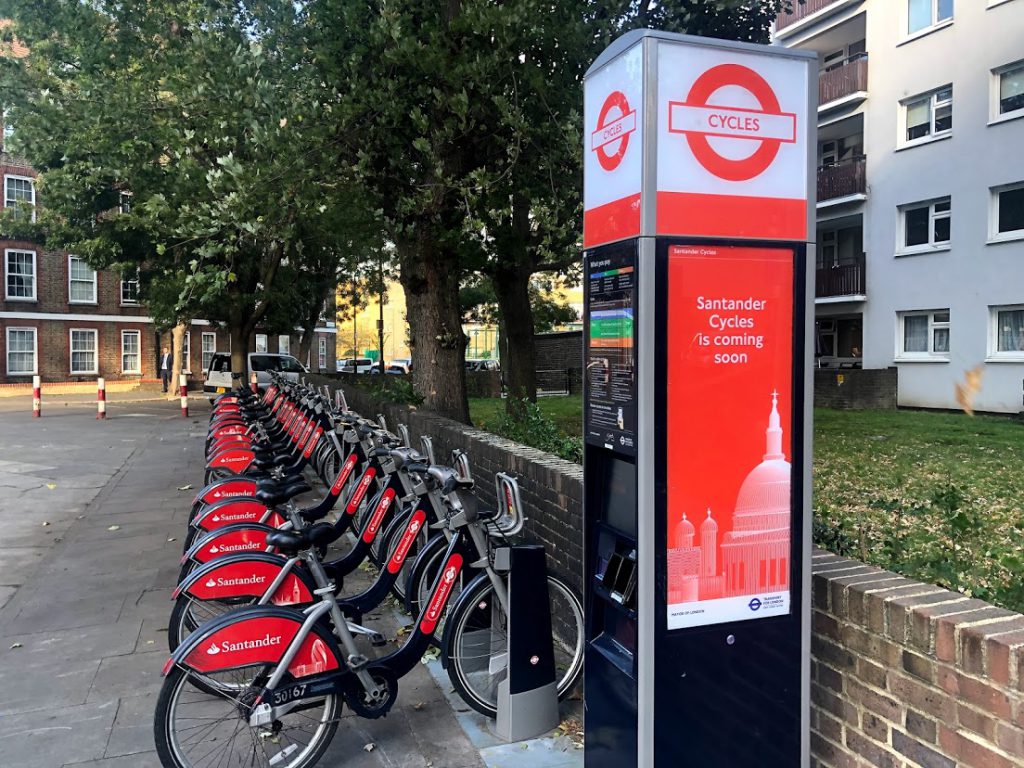 "The vital new Cycleway and docking stations will be a major boost to people living in Rotherhithe, Bermondsey and beyond and I'd like to thank everybody in the area for their patience during construction work.
"We'll continue to work closely with Southwark Council on our Streetspace programme and are pressing ahead with our bold plans to make streets across London safer and more attractive to people walking and cycling." 
Cllr Catherine Rose, Southwark Council's cabinet member for leisure, environment and roads, said: "We have completed a huge amount of work this summer, to make many of our streets safe for social distancing, better suited to help support local businesses and safer for cycling and walking.  
"This new stretch of segregated Cycleway is a much needed addition, that will give confidence to those who want to cycle more, especially local people living in Bermondsey and Rotherhithe; many of whom joined us in campaigning for Santander Cycles in the area as well.
"We are therefore delighted to have supported TfL with the introduction of this stretch of Cycleway 4 and the new docking stations. We hope that they will enable more people to take up cycling and help us to clean Southwark's air."

Further Santander Cycles docking stations will be installed soon near Bermondsey Station and Canada Water Station.