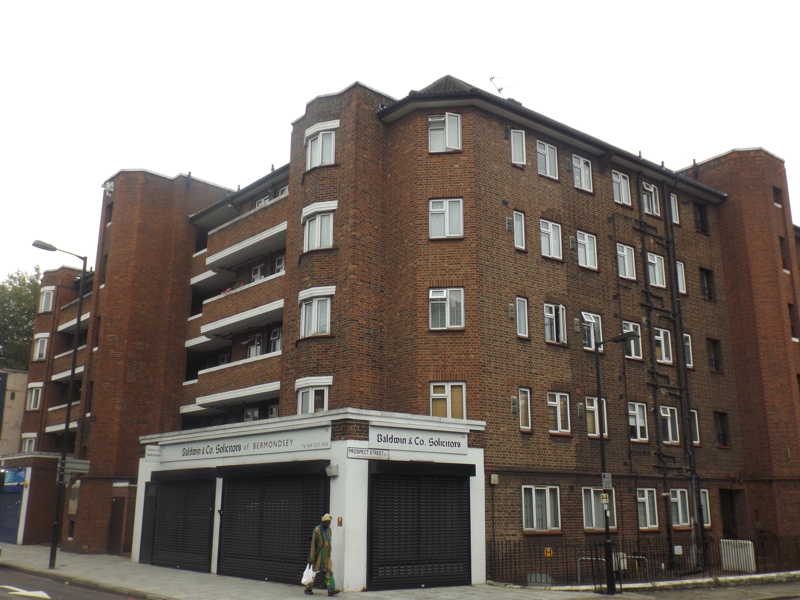 Today – 14 October – is the 80th anniversary of the World War II bombing of Millstream House in Jamaica Road.
By looking at the brickwork, you can see where the building has been patched up.
Curiously, when the building was restored in 1947, a gargoyle recovered from the debris of air raid damage at the Palace of Westminster was included in the works.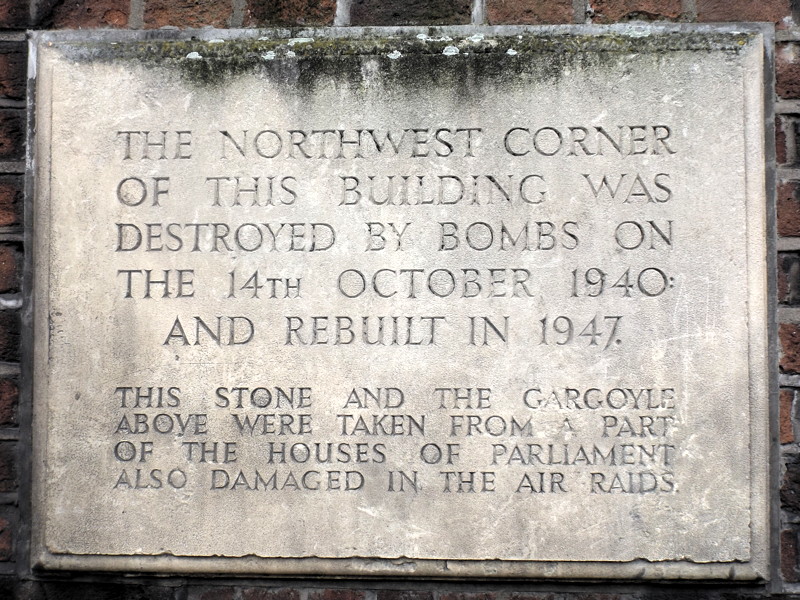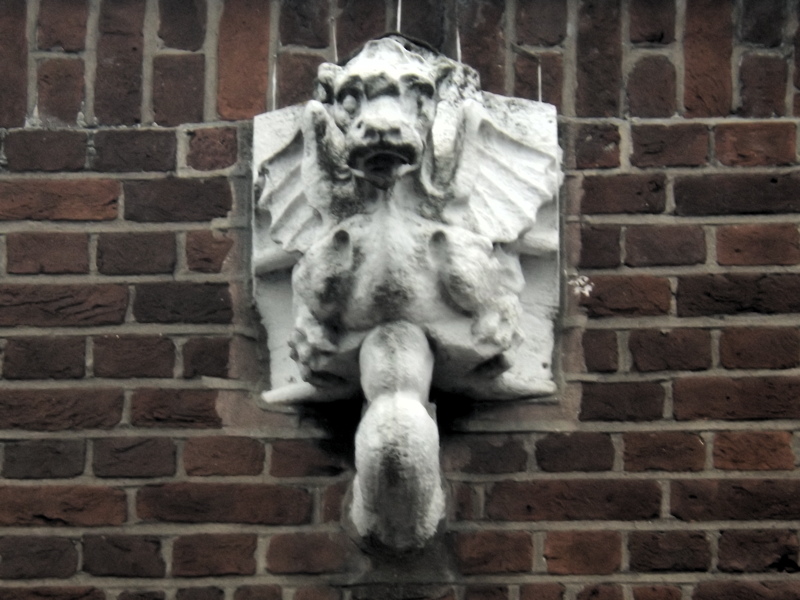 Earlier this year planning permission was granted for a two-storey roof extension to Millstream House, adding six extra flats.