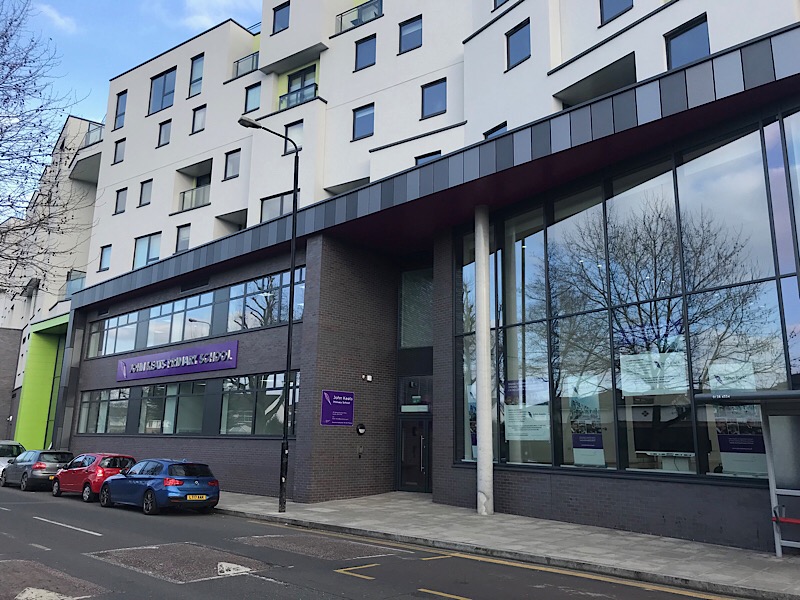 A new primary school opened in SE16 last week: John Keats Primary School

The school is based in premises on Rotherhithe New Road originally intended for the failed Southwark Free School.

The controversial development was pushed through by then Mayor of London Boris Johnson despite opposition from Southwark Council.
By 2025 the new school will have an estimated 420 pupils and 60 staff.
Open days for admission to the reception class in 2019 start on Thursday 20 September.