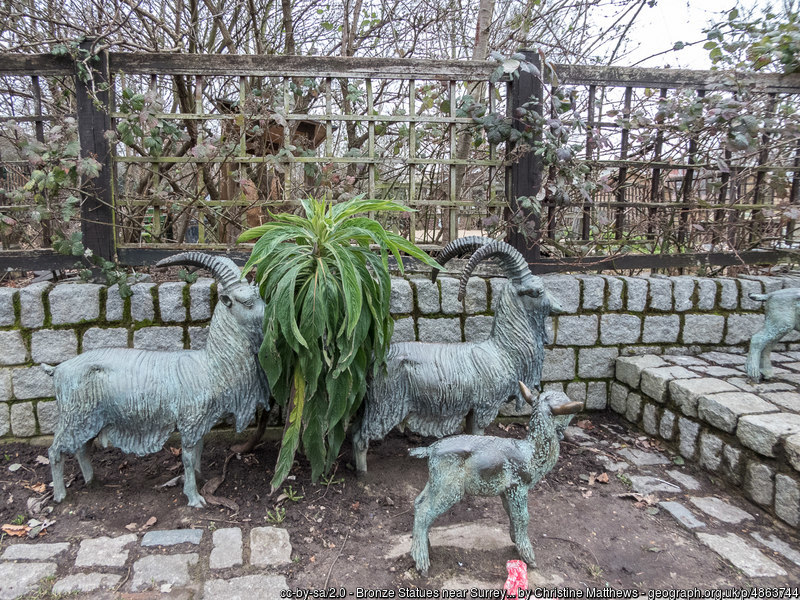 Surrey Docks Farm has launched a fundraising appeal for £32,000 so that it can carry out electrical works to allow its much-missed cafe to reopen.
As the farm explains on its website:
"As most of our supporters will know, we've been without a cafe this year. We've greatly missed the warm friendly space for our visitors and the much needed rental income which contributes to the Farm's running costs.
"The good news is we have found some wonderful tenants to take on the cafe at the Farm. They will provide a welcoming space serving drinks, tasty cakes and delicious meals.
"However before the cafe is back in action the tenants will need to invest and install a kitchen and we need to carry out a significant upgrade to our electrics. We need to bring a new three-phase line into the Farm to meet a modern kitchen's needs and to keep up with the demand of our growing Farm projects.
"We've now had quotes for this essential work from UK Power Network who will bring a supply to our boundary and from an electrician who will connect this new supply to the Farm's Segal building and cafe.
"The total cost for this work will be £32,000.
"This is not something we have budgeted for, nor do we have enough reserves to cover this, so we urgently need your help to raise enough money to complete this work and bring back a Farm cafe."
Find out more at www.surreydocksfarm.org.uk/cafe