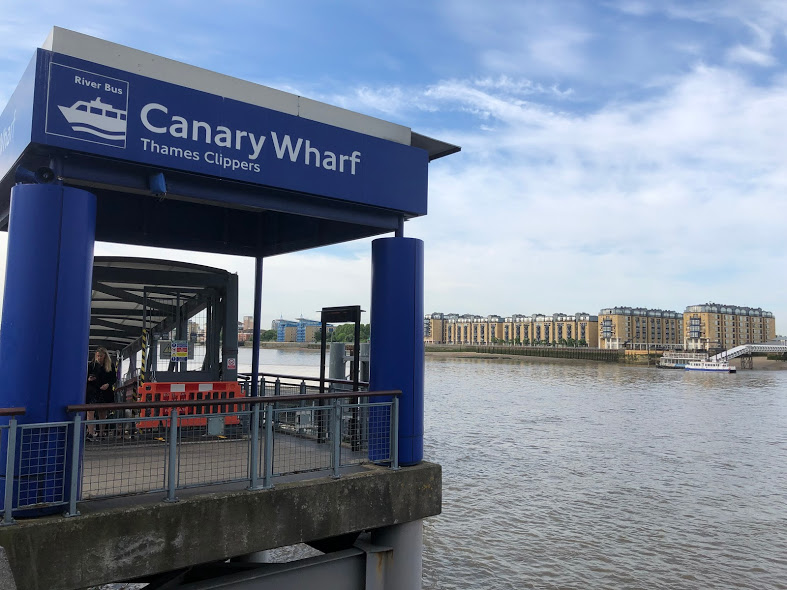 Transport for London commissioner Mike Brown has given an update on plans for an upgraded ferry service between Rotherhithe and Canary Wharf to replace the cancelled bridge project.
"We are continuing to examine options for a new ferry service, with work focused on route planning, fares, vessels, piers and connectivity to the local area," wrote Mr Brown in his report to the TfL board.
"Initial feasibility work has been completed and an informal update was provided to the Programmes and Investment Committee in October.
"We are now continuing work to develop our requirements for the service, identify preferred infrastructure options, and determine a suitable delivery and operating model.
"By the end of November 2019 we expect to appoint a specialist consultant to support us in the next stages of work and have recently issued a Prior Information Notice seeking feedback from industry on how best to take forward the scheme.

"The work on a new ferry to improve connectivity for people who walk or cycle between Rotherhithe and Canary Wharf is alongside the wider investment we are making in walking and cycling across the area, including delivery of Cycleway 4 and new cycle routes from Rotherhithe to Peckham and from Hackney to the Isle of Dogs."
The Rotherhithe link is also featured in TfL's new passenger pier strategy published last week. That document says that: "Options include new or improved piers at Rotherhithe and Canary Wharf, together with roll-on, roll-off electric or hybrid high frequency ferries to reduce waiting times.
"The Rotherhithe to Canary Wharf ferry would serve as a test case for assessing the feasibility of providing similar high-quality pedestrian and cycle links in other locations in east London, including Opportunity Areas, where the river is currently a barrier to encouraging healthier travel choices."