Musica Antica: Douce Douleur
Saturday 23 February @ 7.00pm
£10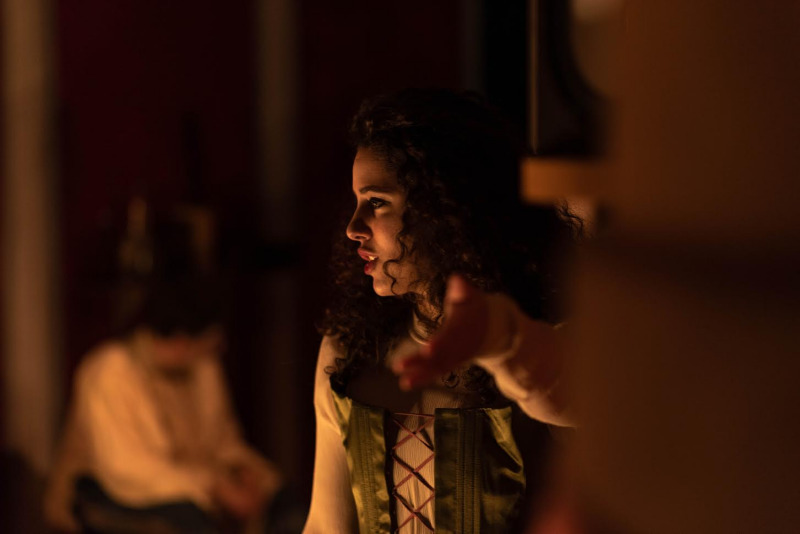 Musica Antica Rotherhithe present chansons and Lieder from the 15th and 16th century courts of France and Flanders.
Featuring four monumental works for eight voices by Agricola, Gombert, De Rore and Ludovicus Episcopius, interspersed with works for the solo voice and vocal quartet from the late Middle Ages and early Renaissance.
As ever, home-infused gins, wine and beer will be sold in support of Holy Trinity Church, Rotherhithe, with the bar open from 6:30pm.
Jessica Eucker (soprano)
Charlotte Osborn (soprano)
Tristram Cooke (countertenor)
Matthew O'Keeffe (countertenor)
Oliver Doyle (tenor)
William Wallis (tenor)
Joachim Sabbat (bass)
Christopher Jeanes (bass)
Peter Martin (lute)
Related Events