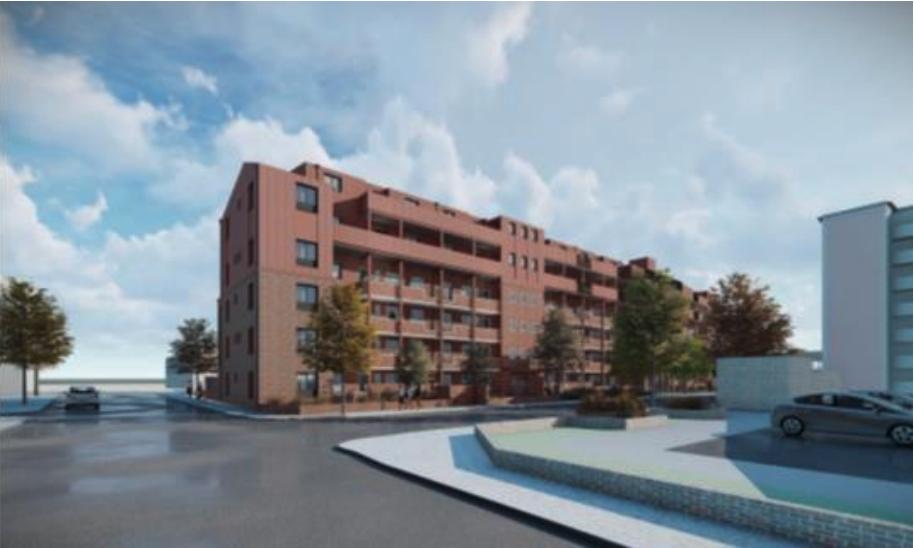 Plans to build 30 new homes on top of two existing housing association blocks in Bermondsey have been approved by Southwark councillors.
Antony House and Roderick House are two 1950s blocks with 16 flats each.
The scheme – by Apex Airspace and the Lambeth & Southwark Housing Association – was considered at Southwark's planning sub-committee B last month.
Of the 30 new homes, 26 would be let at London Affordable Rent level with the remainder being at social rent level.
You can watch the committee's consideration of the application here: