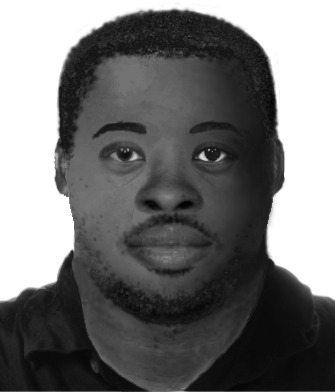 Southwark police have made a renewed appeal to the public asking for assistance in identifying a man whose dead body was found floating in Greenland Dock six months ago.
Police were called to the dock at 4.40pm on 18 September 2012 after members of the public saw the body in the water. The Metropolitan Police Service's Marine Policing Unit recovered the body.
A post-mortem examination was conducted at Greenwich Mortuary on 19 September. Police are treating the death as unexplained, but not suspicious.
Despite extensive police enquiries the man remains unidentified.
Southwark CID has released an artist's impression of the man's face in the hope that someone will recognise him.
The man is described as black, giving the appearance of being aged in his early to mid-thirties. He is described as being 6′ 2″ (1.89 metres) tall and of heavy build.
The body was fully clothed, wearing a black 'Tommy Hilfiger' long-sleeved T-shirt, blue jeans with a belt, and black 'Kangol' slip-on shoes.
Detective Inspector Ed Facer said: "It is difficult to believe that the man has not been missed by someone over the last six months – be it a family member, friend, neighbour, work acquaintance or member of the deceased's local community.
"I would ask the public to spend a moment to look at the artist impression, together with the physical and clothing description provided, and contact the police if they have any information."
Anyone with information should contact Southwark CID on 020 7232 7313 or call Crimestoppers on 0800 555 111.