Transport for London has launched a public consultation on plans for a new segregated cycle route from Tower Bridge to Greenwich via Jamaica Road.
The scheme launched this week includes changes to the Rotherhithe roundabout, but plans for Lower Road won't be revealed until next year.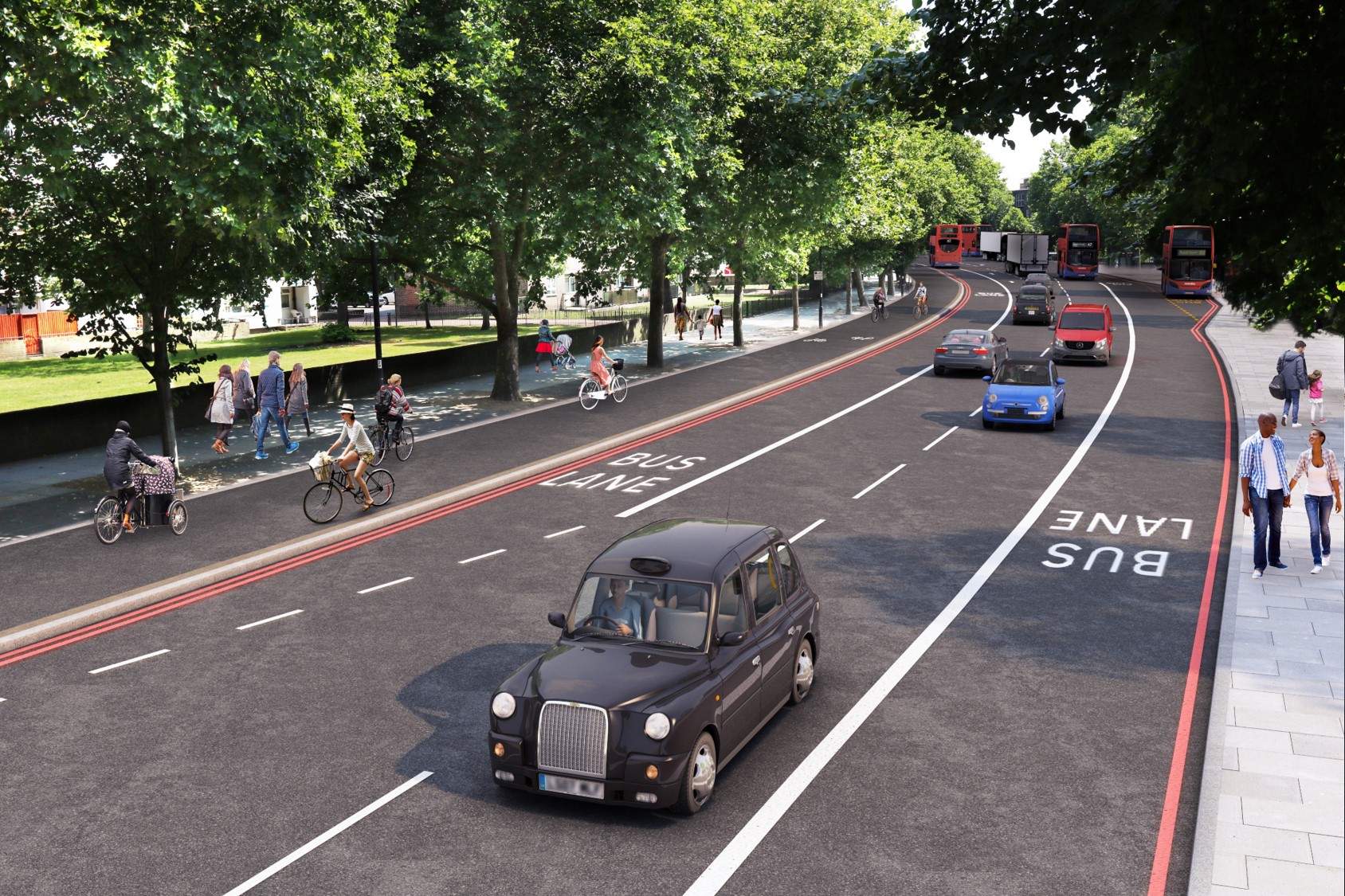 The Mayor of London, Sadiq Khan, said: "I'm delighted to be able to announce plans to bring more than 4km of segregated cycle lanes to south-east London. We need more Londoners to cycle and walk for the good of their health and our air quality, and that's why we're working so hard make cycling safer and easier right across the capital. By bringing this route to an area of such high demand, this superhighway really will open up cycling to thousands more Londoners."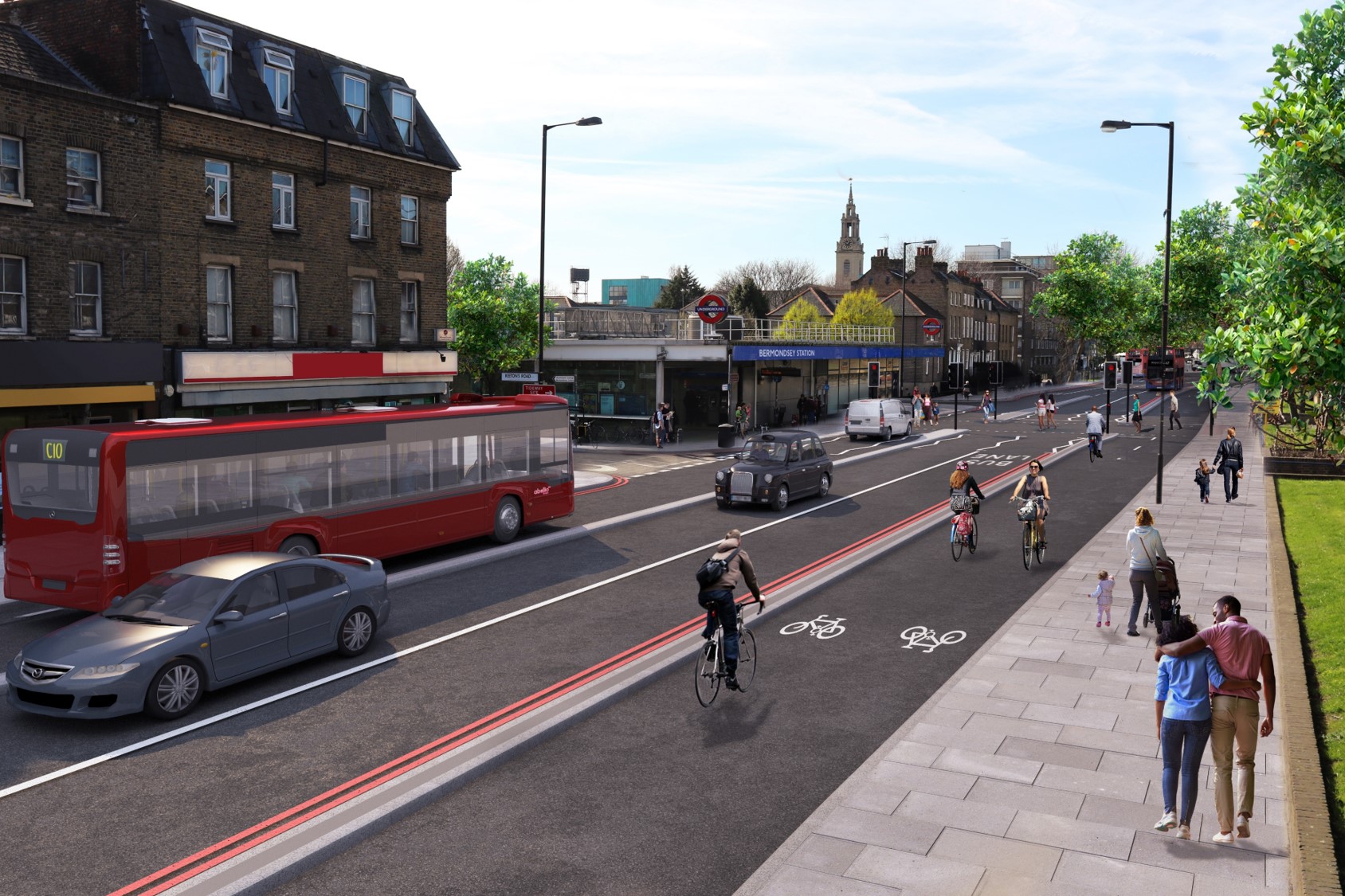 Will Norman, London's Walking and Cycling Commissioner, said: "I'm so pleased that we can share our plans for Cycle Superhighway 4 just one week after announcing Cycle Superhighway 9. These new routes are a key part of our work to make cycling more accessible across London and will add more than 10km of segregated lanes to the capital's roads. South-east London is an area of huge cycling potential so I know that CS4 will make a real difference to so many cyclists and budding riders by providing a safe segregated route that links straight into our growing cycling network."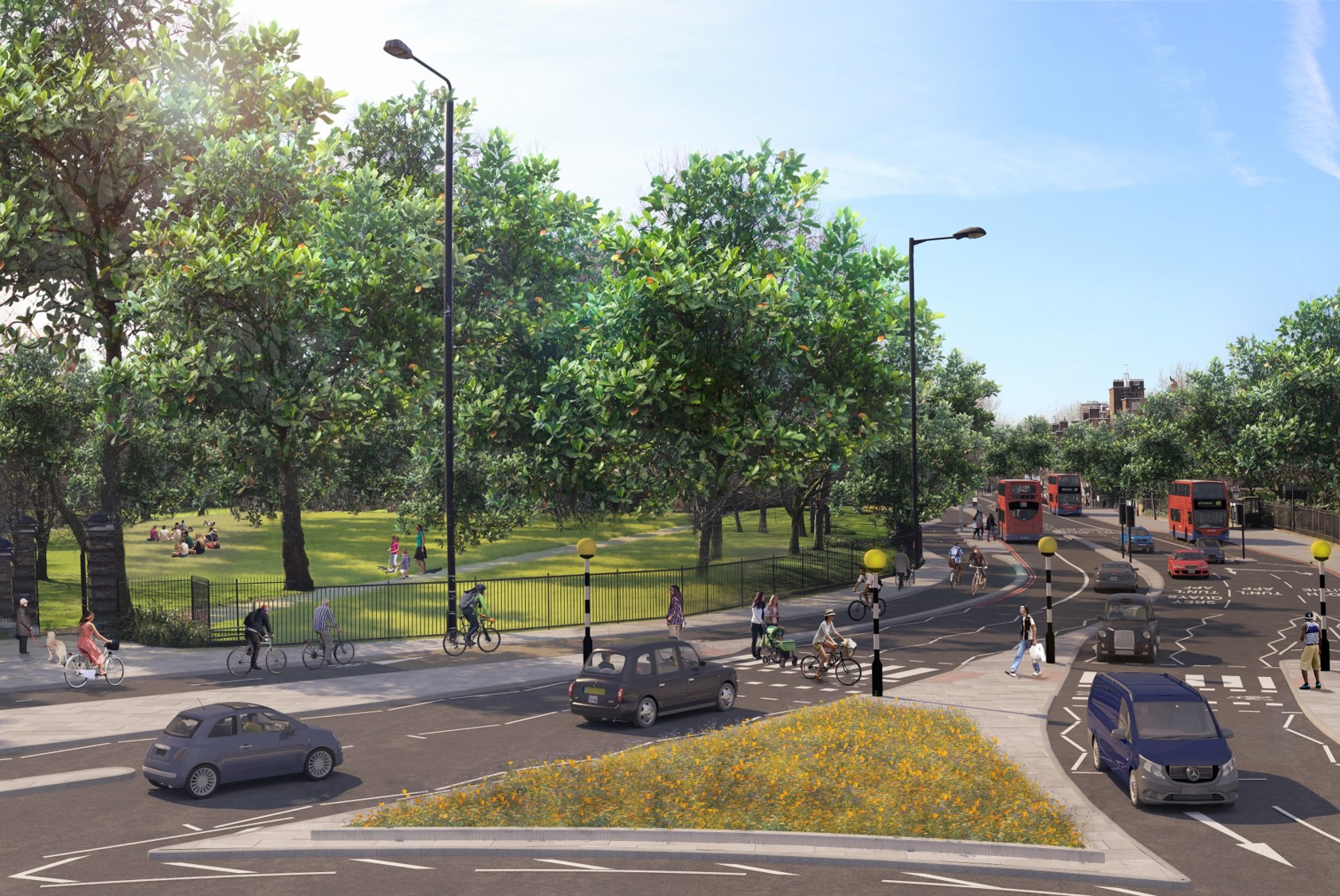 The Cycle Superhighway 4 consultation ends on 19 November. Further information can be found at: www.tfl.gov.uk/cs4
Consultation materials are now on show at both Blue Anchor Library and Canada Water Library, and public exhibitions will be held at the Finnish Church in Albion Street on  Wednesday 25 October and Saturday 4 November.