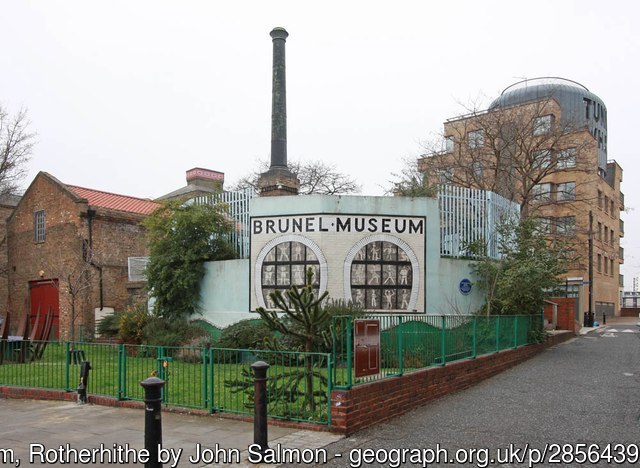 The Brunel Museum in Rotherhithe is hoping to obtain support from the Heritage Lottery Fund to enable it to carry out a £2.6 million project to upgrade the museum and its displays.
Local people are invited to fill in a survey to help shape the museum's future.
The museum is also running an art competition – the closing date is at the end of this week.