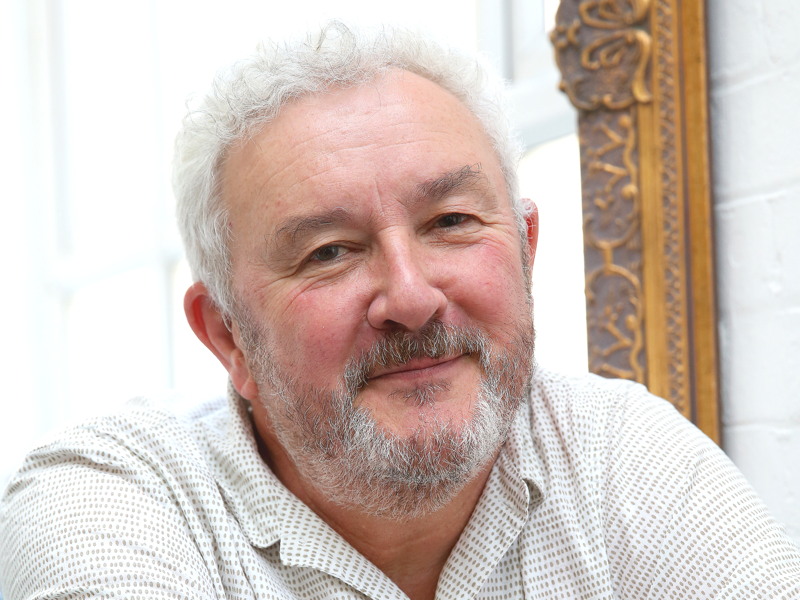 After leading London Bubble theatre company for more than 30 years, Jonathan Petherbridge – known as Peth – has announced that he is to step down as creative director of the Rotherhithe-based charity at the end of this month. 

"I have enormously enjoyed my work with London Bubble bringing promenade shows to London parks, and making intergenerational projects with Londoners old and young – it's been strong," he said.
"I've worked with some wonderful people and I hope we've shown that theatre can be made in many ways, by many people and for many vital reasons.

"Working with Bubble for this length of time has allowed me to see how a company can develop theatre makers from its own community. We have a fantastic team of young artists who have come through our Young Theatre Makers programme. We have trustees and advisors who originally joined our children's group or youth theatre. We've also seen two projects, Make Believe Arts and Cardboard Citizens, sprout and grow into separate companies. Now Speech Bubbles continues to expand as it works in partnership with other companies across the UK.

"This year COVID-19 has delivered an unexpected and significant blow to our income. To survive, we have to draw on reserves, maximise income and rethink how we connect with our participants – so it's a good time for our board and for me to move on and look to the future, bearing in mind the landscape after lockdown.

"I wish London Bubble well and I am sure the company will continue to invent new ways to make theatre that surprises and energises our community."

Sir Simon Hughes, chair of London Bubble, said: "The departure this summer of Peth, Jonathan Petherbridge, from the leadership of London Bubble Theatre will mark the end of a hugely creative, exciting and memorable three decades for our brave, innovative and socially engaged company. Rooted in our south London communities, Bubble led by Peth has introduced thousands of individuals, families and groups to the transforming and encouraging experience of making and experiencing theatre.

"We thank Peth sincerely for all his huge commitment, determination and energy given to London Bubble. The company will do our very best to make sure that difficult times do not prevent us from continuing to transform through theatre the lives of those many people who London Bubble can benefit most."