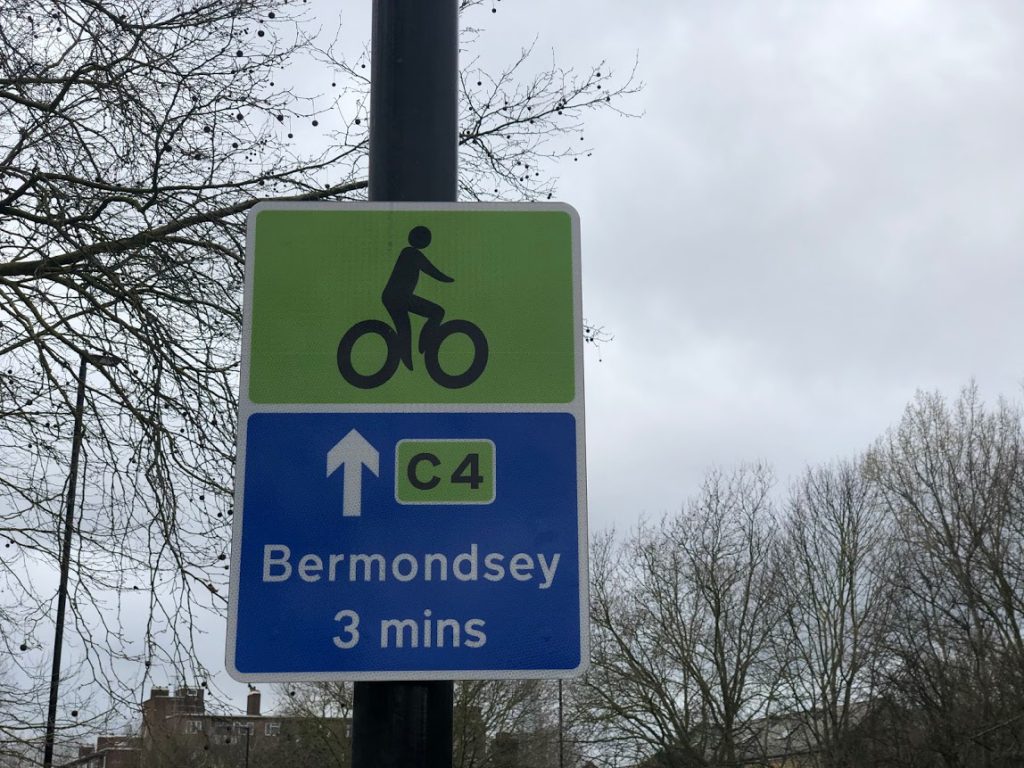 Transport for London says it has restarted work on the construction of Cycleway 4 along Jamaica Road. According to the transport authority, "…we expect to finish this by the end of summer 2020".
Roadworks had been halted during the COVID-19 lockdown but there has been activity on site this week ahead of a larger-scale resumption of work next week.
It's nearly a year since work began on the scheme to create a segregated cycle lane along Jamaica Road as part of the new Cycleway from Tower Bridge to Greenwich.