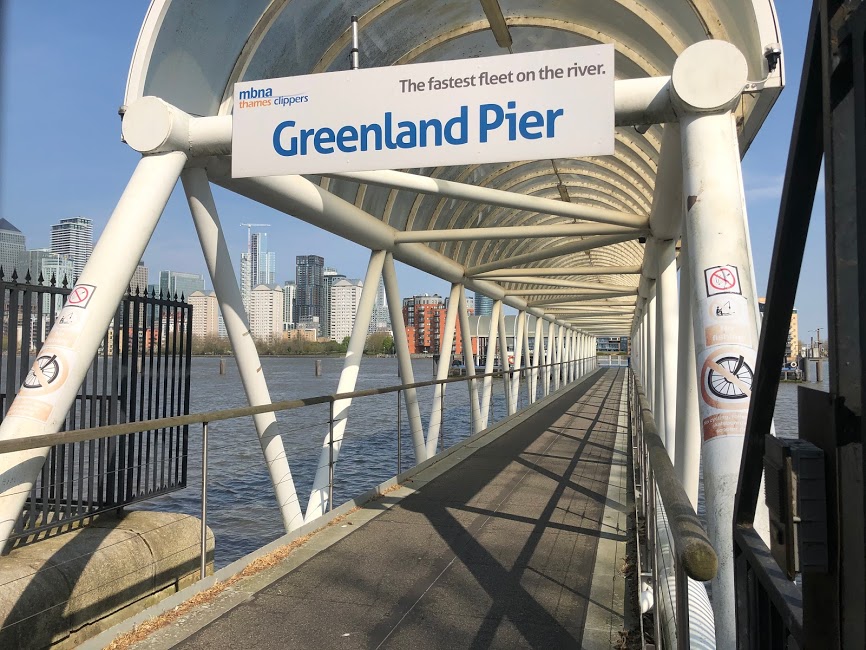 Thames Clippers will resume their riverbus service from Greenland Pier on Monday 15 June – but the ferry between the Doubletree Hotel and Canary Wharf remains suspended for now.
Sean Collins, Thames Clippers co-founder and CEO, said: "It is key that we can support London and its commuters with the ease of lockdown and return to work, by providing travel in a safe and comfortable way.
"My entire team has worked incredibly hard to deploy new safety measures and to ensure our passengers have a contact-free and enjoyable commuting experience.
"The unique travel experience with Thames Clippers naturally provides good personal spacing and in addition we have reduced our passenger capacity to ensure even greater social distancing, which has allowed us to increase the number of bicycles we can carry on each boat, so those who want to cycle part of their journey can do so too."