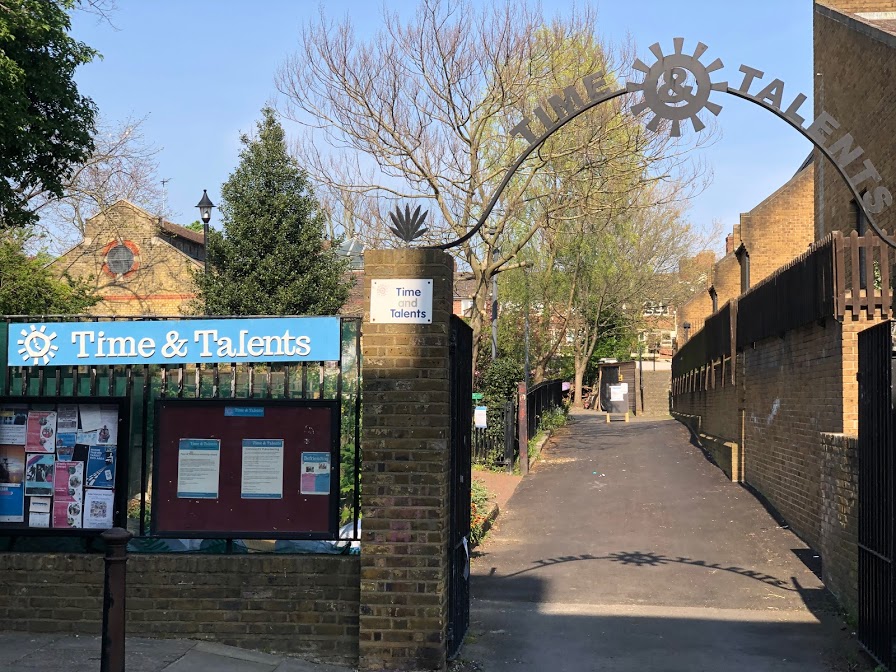 The Time & Talents Food Hub is helping to make sure over 60 local households have reliable access to food and essential supplies each week.
The charity already has a supply of fresh fruit and vegetables, but the following long life items would be gratefully received to supplement its stocks.
Pasta
Rice
Tinned tomatoes
Tinned soup
Baked beans
Pasta sauce
Cereal
Biscuits
Loo roll
If you are able to add any of these items to your shopping and are able to safely drop them off , please deliver them to Time & Talents at The Old Mortuary, St Marychurch Street, Rotherhithe, SE16 4JE on a Wednesday morning before midday.
At present, Time & Talents can only accept donations of these items before 12pm on Wednesdays.
You can also make a financial contribution to support the Food Hub here.