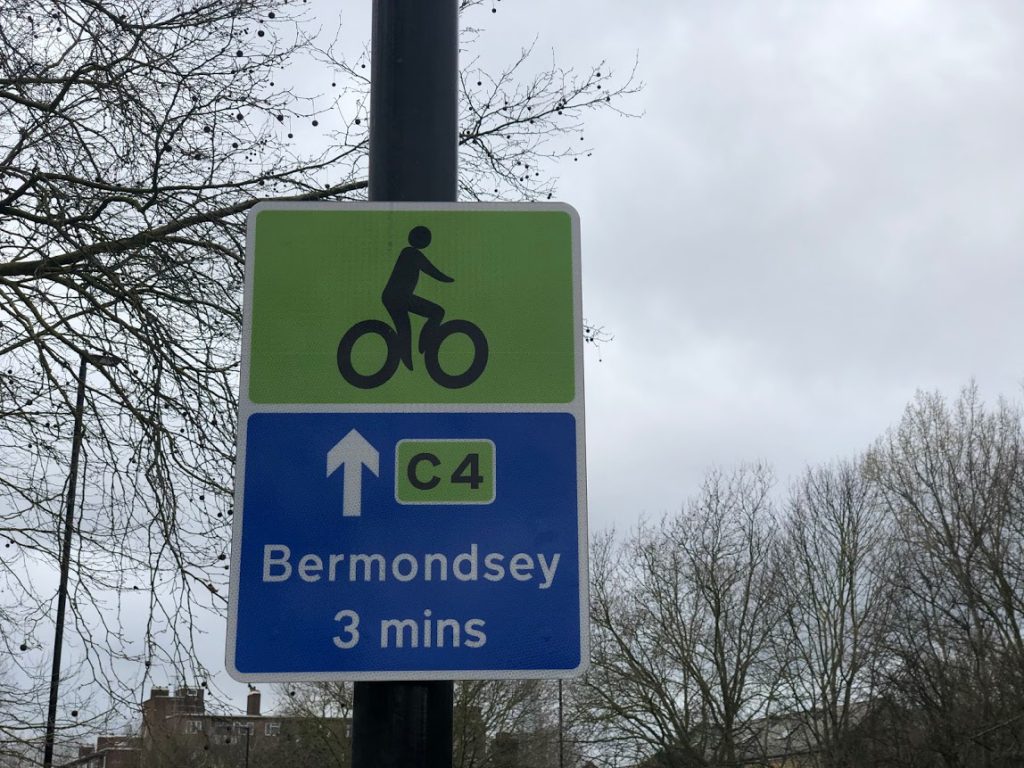 Further sections of the partly-completed Cycleway 4 along Jamaica Road will be opened up for public use as part of plans by the Mayor and TfL to make it easier to walk and cycle when lockdown restrictions are eased.
The London Streetscape plan, announced on Wednesday, means that work on Cycleway 4 "will be accelerated with temporary measures so the Londoners can benefit from them more quickly," according to City Hall.
The Mayor of London, Sadiq Khan, said: "The capacity of our public transport will be dramatically reduced post-coronavirus as a result of the huge challenges we face around social distancing.
"Everyone who can work from home must continue to do so for some time to come. The emergency measures included in our major strategic London Streetspace programme will help those who have to travel to work by fast-tracking the transformation of streets across our city.
"Many Londoners have rediscovered the joys of walking and cycling during lockdown and, by quickly and cheaply widening pavements, creating temporary cycle lanes and closing roads to through traffic we will enable millions more people to change the way they get around our city."

A short section of Cycleway 4 near Southwark Park opened in early March.