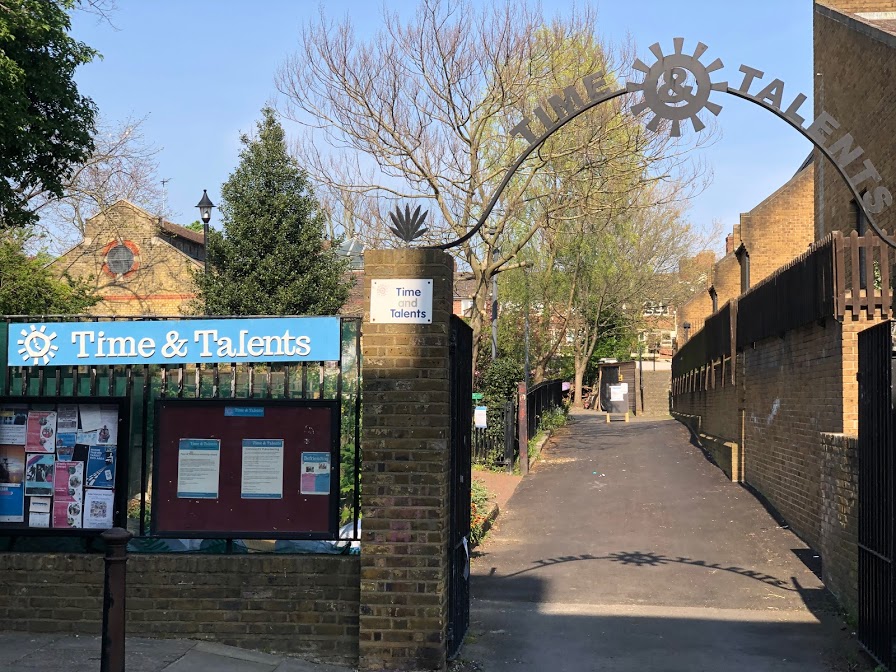 On Friday, volunteers and staff from Time & Talents delivered food to more than 120 local people who'd requested help.
Details of how to donate food will be announced soon, but in the meantime the charity would welcome contributions of strong 'bags for life' and cardboard boxes with handles.
These can be brought to the Old Mortuary in St Marychurch Street on Thursday.