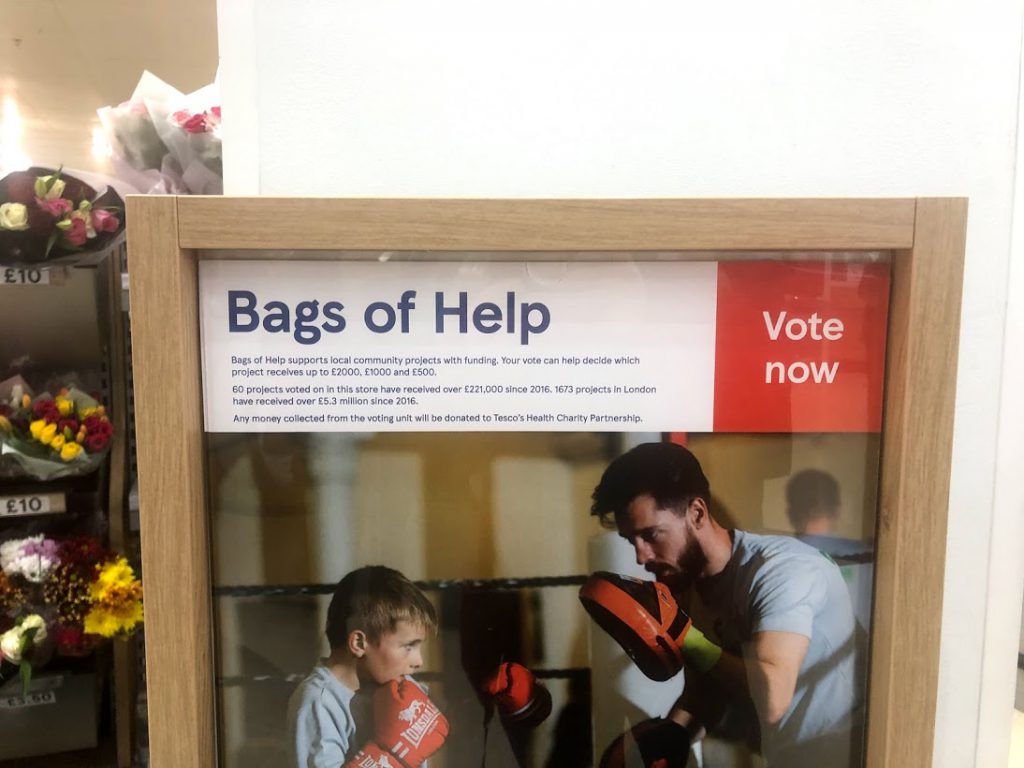 Tesco shoppers in Southwark can help Surrey Docks Farm restore their wildlife pond by putting their blue tokens in the designated slot.
Surrey Docks Farm is one of three projects in the borough which will share funds from this quarter's allocation of funds from the sale of reusable 'bags for life'.
Customers' votes are used to decide which project gets the largest share of the money.
Surrey Docks Farm says: "We need help restoring the farm's wildlife pond for our outdoor learning projects with children and young people.
"The restoration will involve children and benefit local wildlife!"
You can vote for Surrey Docks Farm in any Tesco store in Southwark till the end of March.