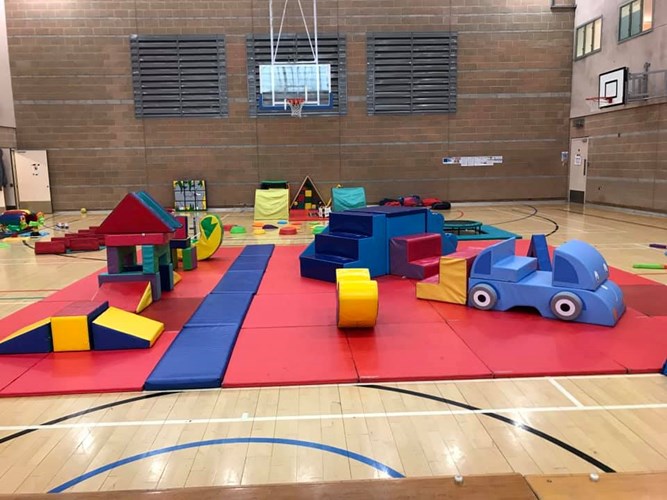 A charity which runs regular soft play sessions for under 5s at the Salmon Centre in Bermondsey is raising funds to keep the sessions running.
Riverside Parents and Carers is hoping to raise £5,000 via Justgiving – and has already reached more than £1,500.
The charity needs the cash so that it can meet rising costs to run the four sessions a week.