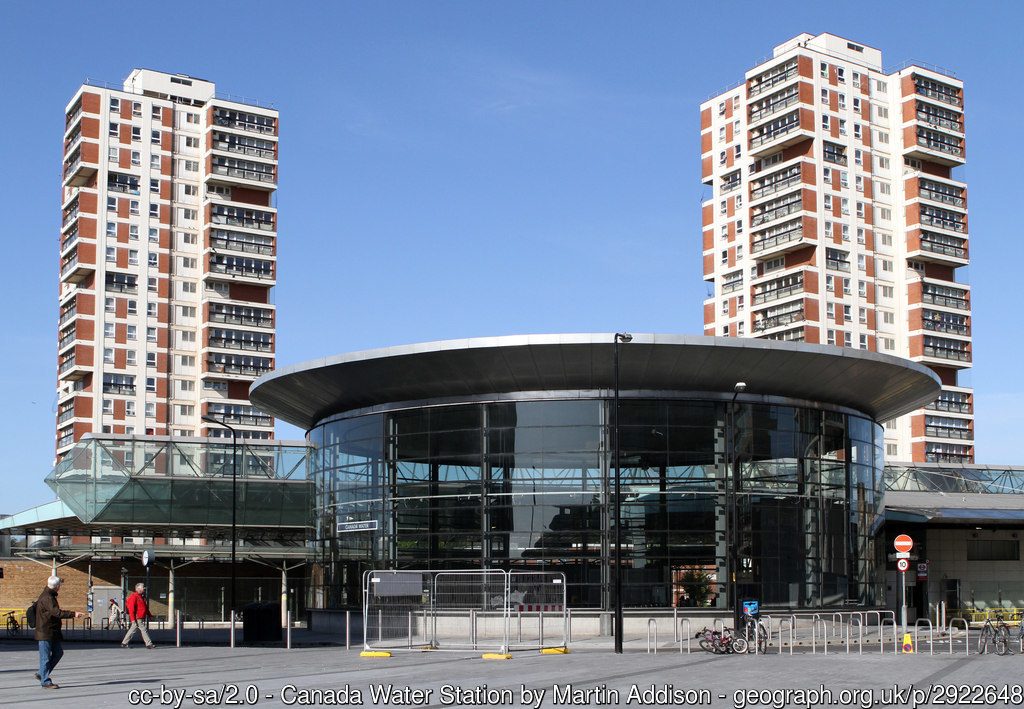 Earlier this year Lambeth & Southwark London Assembly member Florence Eshalomi tabled this question to Mayor of London Sadiq Khan: "Many of my constituents are concerned about the daily overcrowding at Canada Water station and their safety when waiting for a train. What are you doing to address this?"

Mr Khan's response has now been published by City Hall:
"The safety of customers and staff is always Transport for London's (TfL) top priority, and TfL does all it can to ensure that customers travel safely at all times.
"Canada Water can get very busy, but staff are trained to carefully manage passenger flows at the station to ensure a safe travel environment and minimum inconvenience for customers. An additional Customer Service Supervisor is also available at the station just to concentrate on passenger flows during the AM peak.
"The London Overground currently provides a 16 trains per hour service in each direction and platform crowding is cleared as quickly as possible. TfL is also looking at a number of possible mitigation measures to help ease the crowding on escalators to the Jubilee line at Canada Water which we know can get particularly busy.
"Improvements are already addressing crowding along the Jubilee line. A timetable change in 2018 increased evening peak services between West Hampstead and North Greenwich. Jubilee line trains are now running a peak service for an extra two hours per day, easing congestion at key stations like Canary Wharf, Waterloo and Canada Water.
"TfL's investment programme is playing a vital role in supporting London's growth. Providing Londoners with a range of high-quality alternative travel options will also help ease crowding at key locations like Canada Water.
"For example, when the Elizabeth line opens, it will serve more than half a million customers a day and add 10 per cent more capacity in central London. It may also help ease crowding at Canada Water if passengers change at Whitechapel to get to onward destinations such as Canary Wharf, Stratford and the West End. TfL's modernisation of signalling on vast parts of the Tube network, new and more frequent trains, and the upgrade of stations like Victoria, Bank and Elephant & Castle are also critical, to relieve pressure on the Tube, and enable London to meet growing demand. TfL is also investing record amounts in walking and cycling, to support efficient and healthy ways to get around the city and realise my vision of Healthy Streets for London."