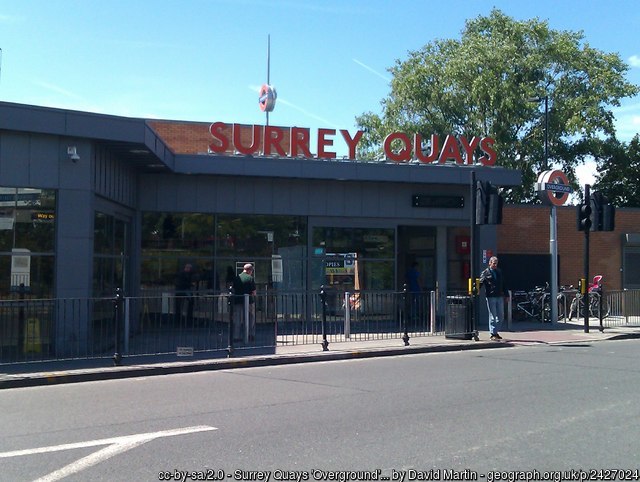 Plans to close the London Overground ticket offices at Rotherhithe and Surrey Quays have been abandoned.
Rotherhithe councillors were among those who objected to the proposals which were also criticised by the London TravelWatch watchdog.
Mayor of London Sadiq Khan said: "I am proud of the service the London Overground provides to hundreds of thousands of Londoners every day, and it is vital that we ensure stations across the network continue to operate in a way that best serves the needs of everyone travelling across the capital.
"Proposals were being considered that would have resulted in the permanent loss of 27 ticket offices. However, having listened closely to the views of passengers and to the hard-working staff working at our stations I have asked TfL to ensure that no ticket officers will be closed permanently, and the busiest ticket offices will remain open to passengers exactly as they do now.
"TfL will carry on working closely with Arriva Rail and transport staff to ensure any changes in how stations operate and the adoption of new technology truly has a beneficial impact for all the Londoners who rely on the service every day."
RMT General Secretary Mick Cash said: "This is a significant victory for RMT members at the front line of the London Overgroundservice who led the campaign to stop this ticket office carnage and jacked up the political pressure to reverse the cuts.
"It proves that trade union campaigning works.
"However we remain vigilant as in our experience once a package of cuts is proposed they remain an option in the longer term. Any backsliding will result in a new blast of pressure from this trade union and our national campaign to staff our stations and retain ticket offices continues." ‎