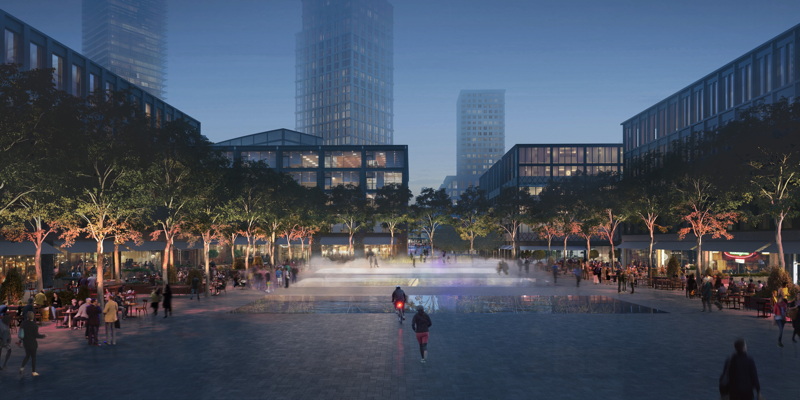 Earlier this month the Greater London Authority published its initial response to the massive Canada Water masterplan planning application that is currently being considered by the council.
Mayor of London Sadiq Khan delegated the decision to his deputy mayor for planning Jules Pipe.
Unsurprisingly British Land's plans are "strongly supported in strategic planning terms".
Equally unsurprisingly, transport issues are one of the main sticking points.
You can read the 27-page report by GLA planners here.