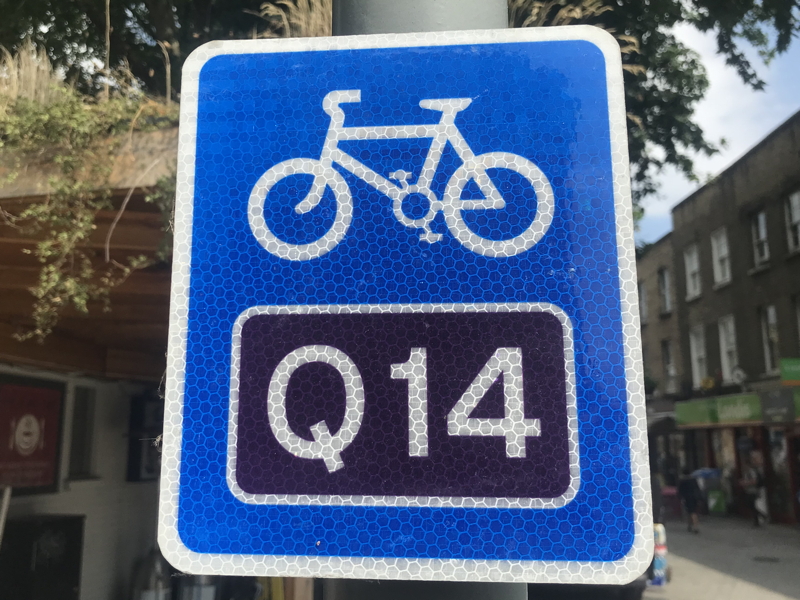 A £1.3 million section of cycle route between Canada Water and the the Southwark/Lewisham boundary at South Dock has been approved by Southwark's cabinet member for transport.
The scheme includes £500,000 for a new 'rollout' bridge across the lock at South Dock and £115,000 to widen a bridge over the Albion Channel.
This scheme is part of the much larger Quietway 14 route which stretches from Blackfriars Road in the west to the Thames Barrier and beyond in the east.
Further details are available in these documents on the Southwark website.