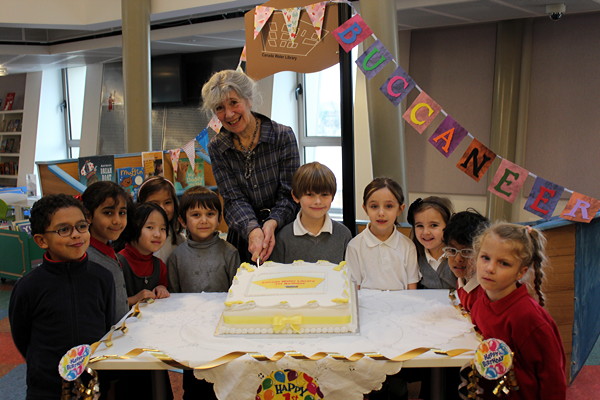 To celebrate the first anniversary of the opening of Canada Water Library, Southwark Council has launched a photographic competition.
The council is looking for the most unusual and creative images of the Piers Gough-designed building (inside and out).
The winner will be given the opportunity to feature in an exhibition in the New Year. The deadline for entries is 1 Februrary 2013. Entry forms are available at the library reception desk and further details can be found at www.southwark.gov.uk/cwlphotography
Nearly half a million visits have been made to the library in its first year of operation.
"The resounding success of Canada Water Library as proven by our visitor numbers shows that libraries are as important to local communities as they have ever been," said Cllr Veronica Ward, cabinet member for culture, leisure and sport.
"This past year has been amazing: we've worked with hundreds of young people as part of the Summer Reading Challenge, welcomed the Sketchbook Project exhibition over from the USA in its only UK tour stop and the library won a RIBA Regional Award.
"Not to mention the international acclaim we've received from various librarians, media houses and architects around the world.
We've also brought our residents closer to some of their favourite authors with our regular literature evenings with top authors such as Ben Fogle, Pauline Black and Deborah Moggach to name a few."