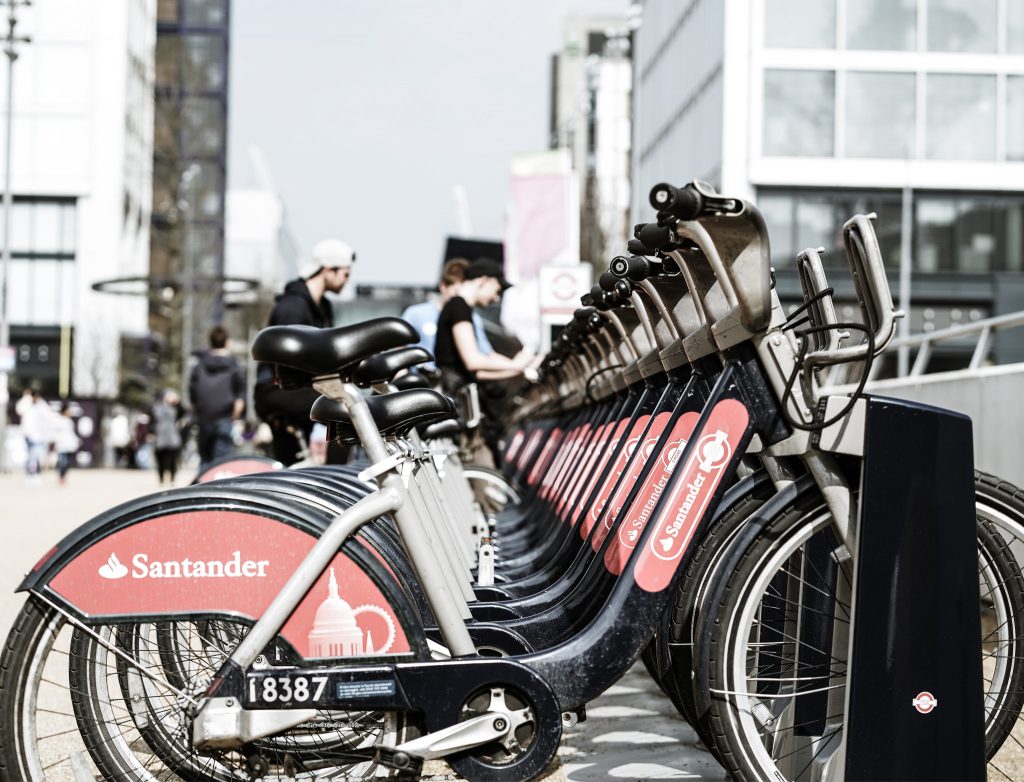 The proposed extension of the Santander Cycles bike hire scheme to SE16 will consist of a mere five new docking stations, the Mayor of London has confirmed.
After hints dropped by Southwark councillors and deputy mayor Heidi Alexander earlier in the summer, City Hall confirmed at the end of August that the bike hire scheme would be extended along the new Cycleway 4 between Tooley Street and Canada Water Station.
Now, in response to a question tabled by Lib Dem London Assembly member Caroline Pidgeon, Mayor of London Sadiq Khan has given more details.
"It is planned that 5 docking stations (approximately 125 docking points) will be constructed along Cycleway 4 as part of the infrastructure build of that route," said Sadiq Khan.
"Dates for installation have yet to be agreed with Southwark and are subject to agreeing specific locations with the borough and obtaining planning consents. Conversations on this are ongoing.
"The stations will be funded by Transport for London as part of the Healthy Streets funding portfolio."
Santander Cycles currently has more than 750 docking stations across Central London.
Although many will welcome the arrival of Santander Cycles in SE16 for the first time, the limited scale of the expansion is likely to come as a disappointment.
Southwark Labour's 2014 manifesto included a pledge to "work with the Mayor to extend Bike Hire across the borough".