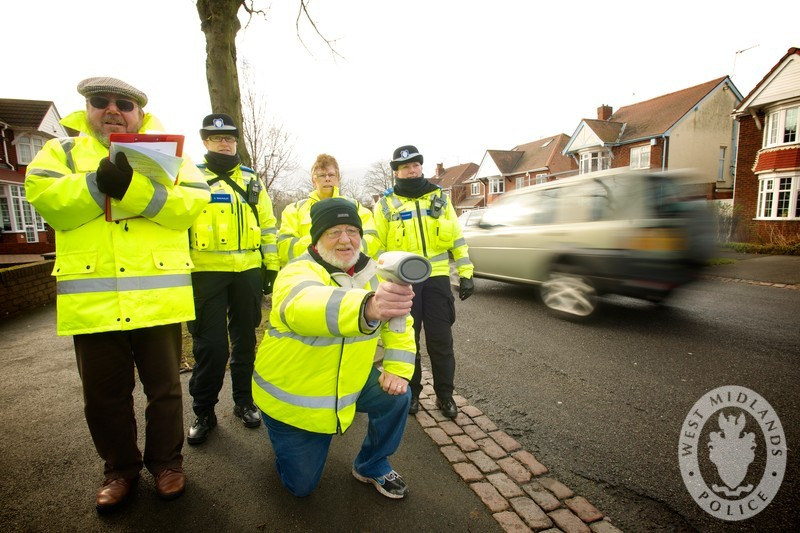 52 motorists received warning letters from the Metropolitan Police after volunteers taking part in a police scheme used speed guns to detect drivers breaking the limit in Salter Road last June.
Details of the Community Roadwatch operations were obtained by SE16.com under the Freedom of Information Act.
A letter from the Met's Supt Thomas Naughton is sent to the registered keeper of vehicles found speeding, reminding car owners that around 2,000 people a year are killed or seriously injured on London's roads each year, with speed a contributory factor in half of these collisions.
"The local community asks that drivers passing through the area observe the posted speed limits," says Supt Naughton in his letter.
"Reducing your speed will directly contribute to saving lives and will improve the quality of life for those residents.
"No further action will be taken on this occasion but this report will be held on our records for 12 months. If your vehicle comes to notice again it will be investigated further."
If the same vehicle is found speeding a second time, a further letter is sent warning that "the vehicle details have now been entered onto police intelligence records and they will also be passed to our Criminal Justice Unit for entry onto their databases.
"If the vehicle is seen offending again, it will be added to the Automatic Number Plate Recognition (ANPR) hotlist.
"This will alert all patrolling roads policing units to the presence of the vehicle and it might be stopped and checked. In cases of persistent or extreme speeding, vehicles may be targeted for enforcement by police officers or mobile speed camera vans."