New plans to demolish the long-closed Albion pub at the corner of Albion Street and Neptune Street – and replace it with a four-storey block of flats  – have been submitted to Southwark Council.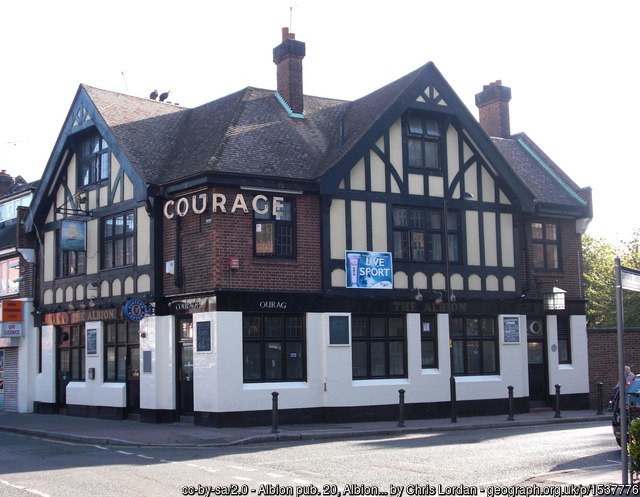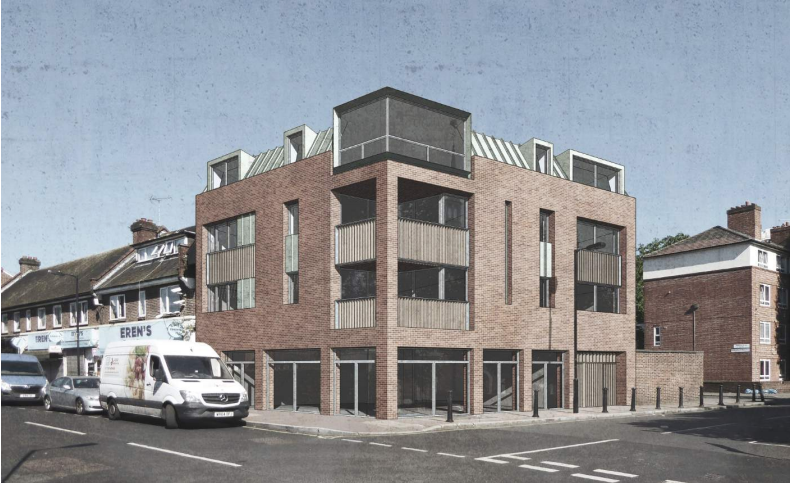 A planning application for the redevelopment of the pub was submitted in spring 2017 but was withdrawn before a decision was made.
Now revised plans have been submitted to the council under reference 18/AP/3984 by George Macari of the Albion Pub Co.
In 2016, Southwark planners had advised that "the existing building carries certain architectural qualities that offer visual interest to Albion Street therefore the building is considered a non-designated heritage asset".

Justifying their proposal to demolish the pub, Michael Trentham Architects argue that "the Neo Tudor style is a pastiche design and out of keeping with the overall character of the area".
"The current public house was built in 1928 and is a typical plain example of the interwar Neo-Tudor public house design that was very common. It lacks the simple integrity of the surrounding buildings."