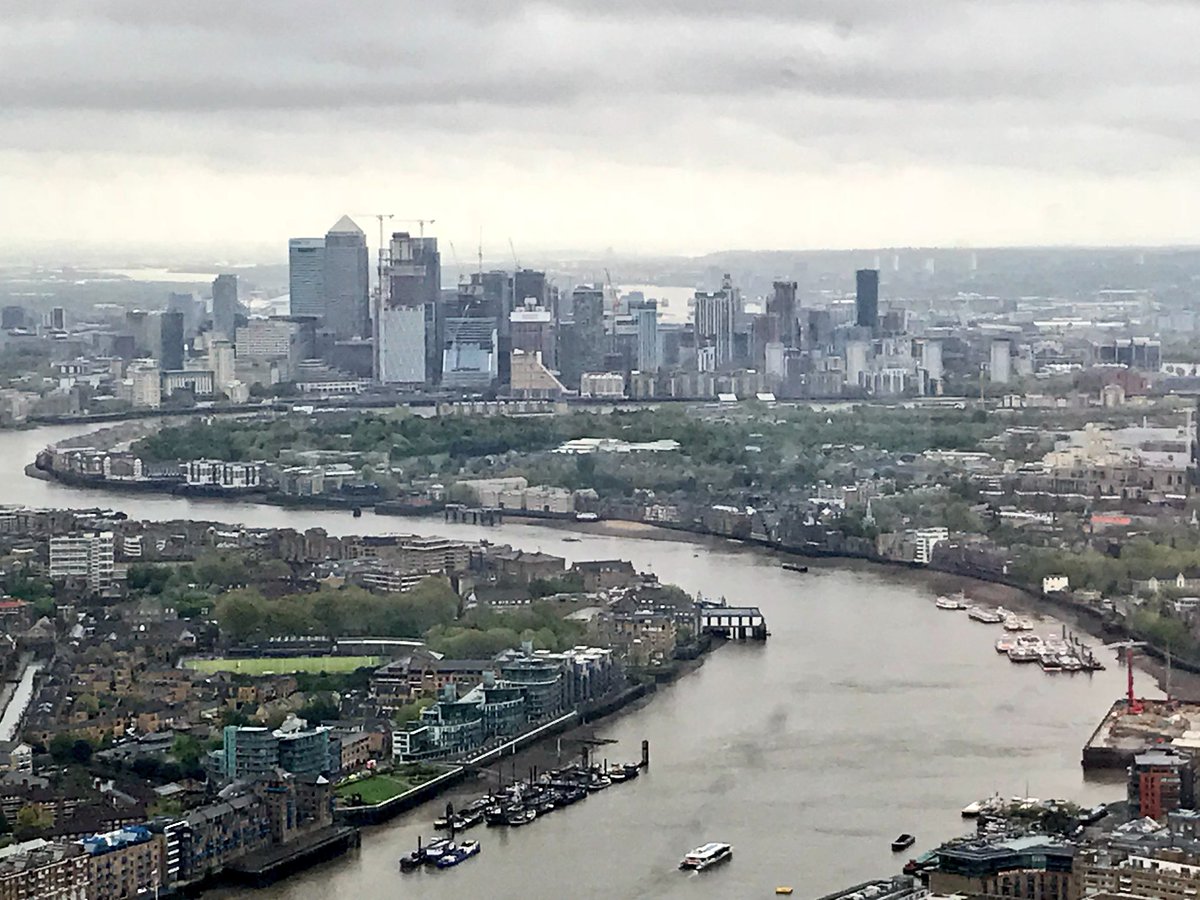 The owners of the Canary Wharf estate have tabled a formal objection to British Land's plans for the redevelopment of Canada Water, claiming that not enough transport improvements have been proposed.

A note prepared on behalf of Canary Wharf by consultants Steer notes that the Canada Water scheme is comparable in scale to the Battersea Power Station development, where a £1 billion extension of the Northern line is under construction.

Canary Wharf claims that the Canada Water developers have underestimated the likely demand on the Jubilee line generated by the new homes and offices, and overestimated the available capacity on the tube and at stations.
They suggest that the Bakerloo line extension – currently planned to head to Lewisham via Old Kent Road and New Cross – should be diverted to Canada Water and Canary Wharf.

"In considering the Canada Water Masterplan proposals we would like to remind you of our previous proposal to extend the Bakerloo line from Elephant & Castle to Charlton via Surrey Quays and Canary Wharf," wrote Canary Wharf Group's Jason Larkin in his letter to Southwark Council planners.

"This scheme would provide significantly improved public transport capacity to the area around Canada Water and on the Isle of Dogs, and would help the development aspirations of both LBS and London Borough of Tower Hamlets.

"We have also developed a scheme to provide a new link from Canary Wharf to Euston via the City as part of the DfT's recent call for market-led rail proposals.

"This scheme would also support growth in Southwark by helping relieve congestion on the Jubilee line."

Last month TfL submitted its comments on the transport implications of the British Land masterplan.
Update Friday 31 August – join statement from British Land and Canary Wharf Group:
"It is not unusual for developers to submit objections to neighbouring schemes and often these are technical in nature and relate to wider issues beyond the narrow confines of the application in question.  This is very much the case with CWG's approach to the Canada Water Masterplan, where the objections focus predominantly around transport infrastructure for an ever growing East London where there is much demand for more jobs and homes.
"Both parties have been engaged in ongoing discussions, which are continuing (and involve in some cases Transport for London).  In addition the transport consultants for the respective parties are reviewing assumptions in the modelling for Canada Water and the Jubilee Line.
"It is anticipated that a number of issues will be resolved over the coming weeks as those discussions continue and in advance of the application being considered by the London Borough of Southwark later this year."
See all the documents relating to the masterplan planning application at 18/AP/1604.