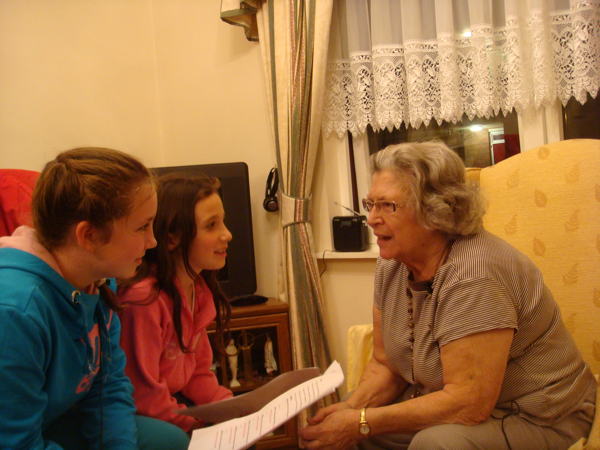 Following the success of its Grandchildren of the Blitz project, local theatre company London Bubble has received a second grant from the Heritage Lottery Fund.
From Docks to Desktops will involve local people, including children and elders in exploring the history of Work in Bermondsey, Rotherhithe and Deptford. It will look at how the area has changed since the closure of the Surrey Commercial Docks and related industries. The project will also look more widely at how changes in employment have affected community life, friendships and health.
"The Grandchildren of the Blitz was a fantastic process, involving hundreds of local people in exploring what happened locally in living memory and leading to a great show," says director Jonathan Petherbridge.
"Lots of the people we interviewed talked about the docks and how the area has changed. Bubble itself works out of a former sacking warehouse near the river, and the building retains some of its original features, including a small crane and loading doors. During the Blitz project one of the older participants told me she used to work here mending sacks and described the machinery in the buildings and the bustle of the surrounding streets. We want to find out more, and scratch beneath the surface."
Bubble are asking for volunteers to help them develop the project. The aim is to collect personal testimonies from older people and members of South East London's diverse international communities, talking about their working life and their reflections on how south London has changed in that time. These oral histories will then be developed into a play performed by an intergenerational community cast in the summer of 2013 to audiences in the area.
If you want to tell your story or would like to help Bubble – with interviews, local research, helping with events or simply want to find out more, register your interest with Claire Sexton on 020 7237 4434 or email [email protected]