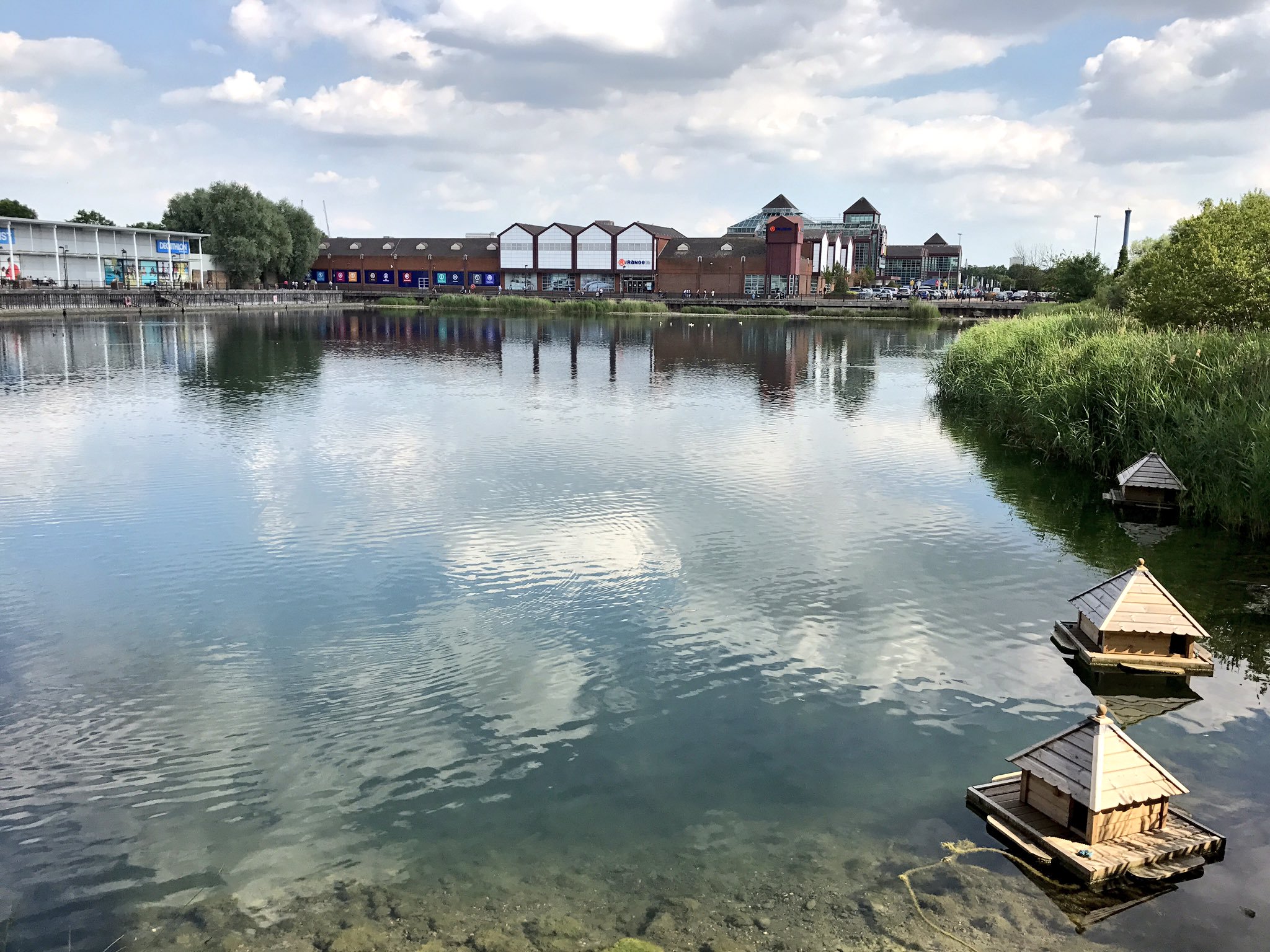 Southwark Council is to make a formal decision on its development agreement with British Land at Canada Water before the local elections.
Giving formal notice that the decision will be rescheduled for Southwark's cabinet meeting on Tuesday 13 March, the council says:
It is likely that it would not be appropriate for this decision to be taken during the pre-election period and would therefore need to be taken in May at the earliest.

It would however not be in the council's commercial interest to delay the decision until then. The council's potential partner is incurring significant cost in progressing the project.

Further delay will increase costs and project risk, which is likely to encourage them to renegotiate terms.

A decision is therefore sought at the earliest opportunity.
The decision relates to the council's interest as landowner of some of the land at Canada Water to be redevelopment under the masterplan drawn up by British Land and is separate from the decision-making process on future planning applications.