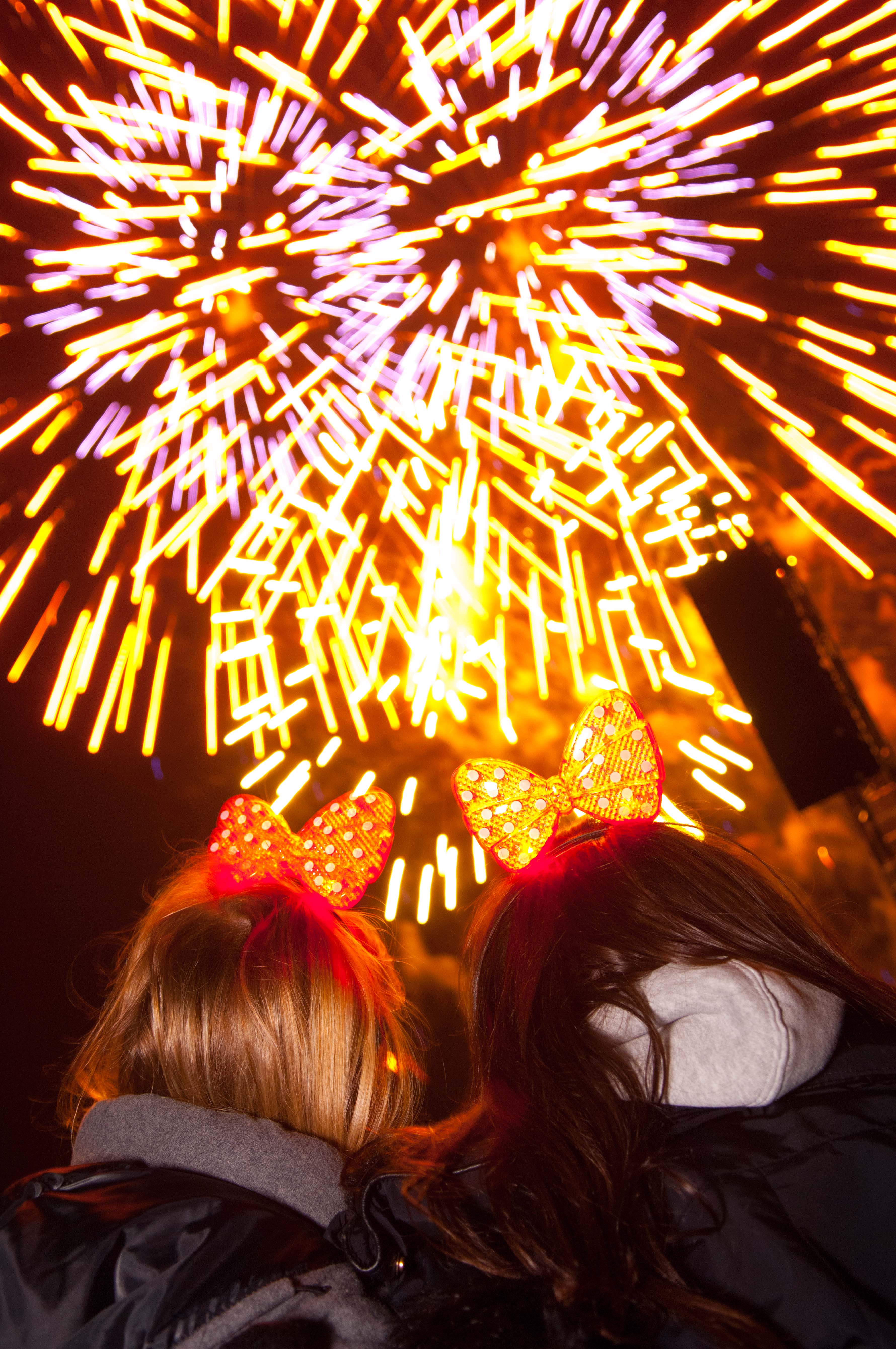 Southwark Council has confirmed that it will once again stage a fireworks display in Southwark Park, this year on Sunday 5 November.
21,000 tickets are available; these will be free for people who live in Southwark, but because of the risks associated with the night's huge popularity and the significant cost of bringing Southwark fireworks night to residents, those from outside the borough will have to pay a small fee.
Last year Southwark residents booked 62 per cent of the tickets.
Of those 62 per cent, 48 per cent came from the SE16 area and a further 26 per cent
came from the adjacent SE1 area.
Non-Southwark residents will be charged £8.50 for admission to the event, with child tickets costing £2.50 and a family ticket available at £20.
The council hopes to raise £10,000-£15,000 from ticket sales to help offset the cost of the event.
Gates will open at 5pm, with food, drink and entertainment available until 8pm. Last entry to the park will be at 6.30pm. Ticket holders are strongly advised to arrive as early as possible, to avoid disappointment.
Cllr Johnson Situ, Cabinet Member for Business, Culture and Social Regeneration, said: "At Southwark Council we are very proud of our magnificent annual fireworks display. It's a really special family and community event.
"Please do book your tickets as early as you can and we look forward to welcoming everyone to Southwark Park on 5 November."
Tickets will be available on a first come first served basis from 22 September, so residents are encouraged to sign up early at: www.2.southwark.gov.uk/fireworks