Plans for a new primary school on the site of the old Galleywall Primary School (which closed in 2005) have moved a step closer to reality with a launch event held last week at the City of London Academy in Lynton Road.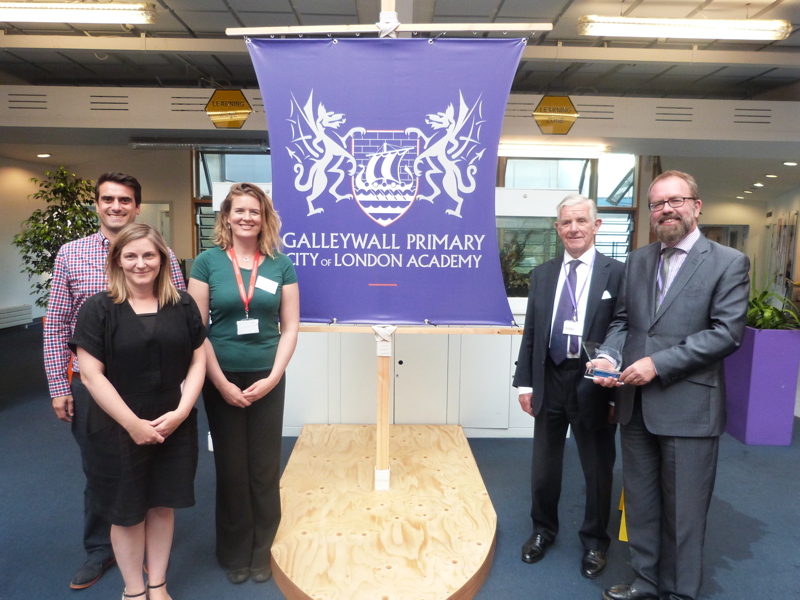 The event marked the launch of a formal consultation on the plans for the new school – which like Redriff Primary School will be sponsored by the City of London Corporation.
The consultation will run from until Thursday 20 August and will give the local community the opportunity to comment via an online questionnaire at www.galleywall.co.uk and also via consultation surgeries to be held at the City of London Academy (Southwark) on Tuesday 11 August and Friday 14 August 8.30am-10.00am and 2.30pm-4.00pm.
Executive headteacher Mickey Kelly said: "I am delighted that the celebration launch event was such a resounding success and look forward to opening our Admissions to prospective parents on the 1st September 2015. Children are at the heart of our values and we look forward to welcoming new pupils in September 2016 to our outstanding new primary school at the heart of Bermondsey."
The new school will open in temporary buildings September 2016 with an initial intake of 60 reception students and reach full capacity of 420 students by 2022.
Building works will cost up to £5.5 million and are due for completion in 2017
Prospective parents can register their interest in admissions at www.galleywall.co.uk, via telephone on 020 7252-3494 and email on [email protected]