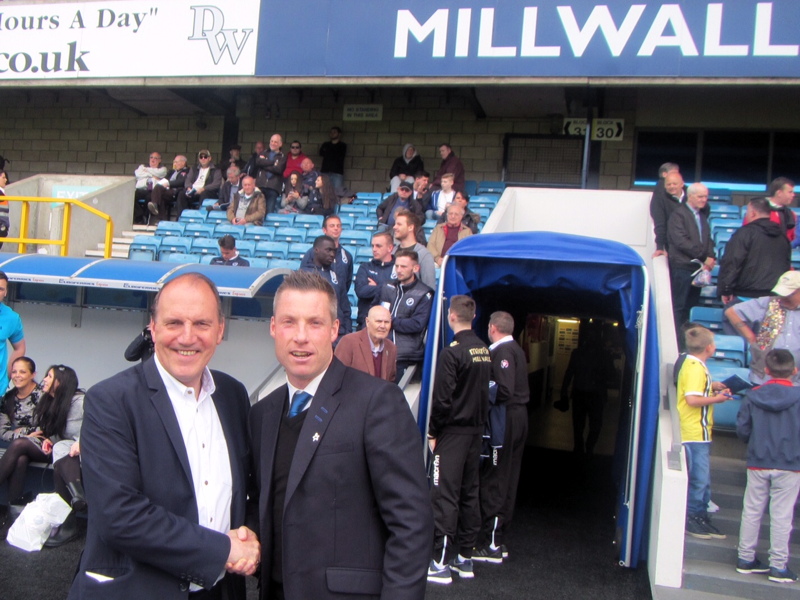 Millwall FC manager Neil Harris has endorsed Simon Hughes's campaign for re-election in Bermondsey & Old Southwark.
Neil Harris said: "Simon Hughes has been a great friend and supporter of Millwall over many, many years – no Member of Parliament could have done more.
"I personally really hope that he will be the Bermondsey & Old Southwark MP again after the election."
Harris isn't the only local sporting figure to back Mr Hughes.
Danny Maguire, captain of Fisher FC, said: "Simon has been instrumental in bringing Fisher FC home. As always, he has been fully committed to our community and he recognises the importance of having a local football club back in Bermondsey.
"I will be backing Simon Hughes in the upcoming election. He has been extremely helpful to me in my attempts to get onto the property ladder in Bermondsey and goes above and beyond to serve our community with genuine gratitude."