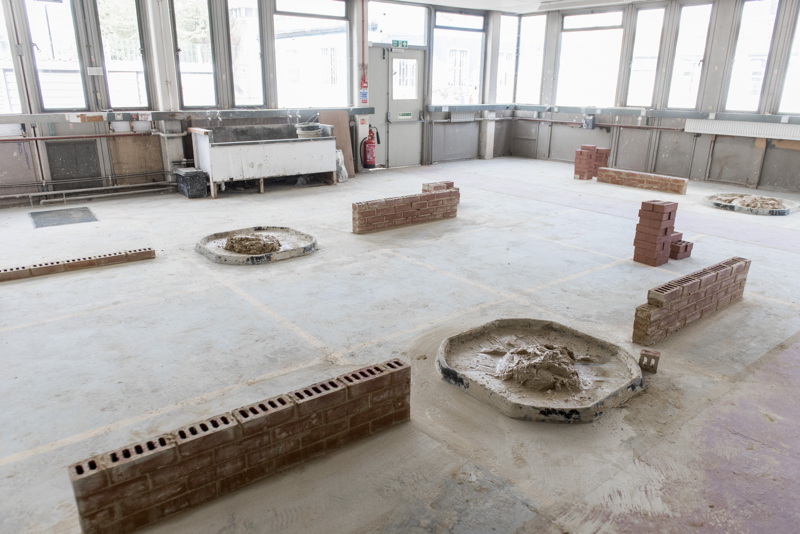 Construction Youth Trust, a charity helping young people to build better futures by giving them access to training, education and employment opportunities in the construction industry, has opened a new  training centre on Drummond Road
Grosvenor will host the new Construction Training Centre for the next two years on the former Lewisham and Southwark College site.
The Construction Training Centre enables young people from the area to access training, education and employment opportunities in the construction industry.
The training centre offers OCN accredited multi-skilled and trade-focused courses with Level 1 Health and Safety in Construction included in both.
Christine Townley, executive director of the Construction Youth Trust, said: "Construction Youth Trust is delighted to be opening this new training facility with the great support of Grosvenor.
"This is another step in our plans for expanding our support for young people in Southwark and across London. Partnerships with developers and contractors are a key plank in our strategy to ensure everything we do to support young people is demand-led.
"The UK has high skills shortages and high numbers of young people out of work; by working in partnership with Grosvenor and the local community we plan to change this. Together we can make a difference."
Tony O'Reilly, director of construction and development for the Bermondsey project at Grosvenor, said: "We believe we can make a positive contribution to Bermondsey and to Southwark, and accommodating and supporting education provision alongside new homes is fundamental to our vision for this 12 acre site.
"By working with Construction Youth Trust we hope to support local people who wish to upskill, and benefit from the job opportunities that will result from the works on site in the years ahead."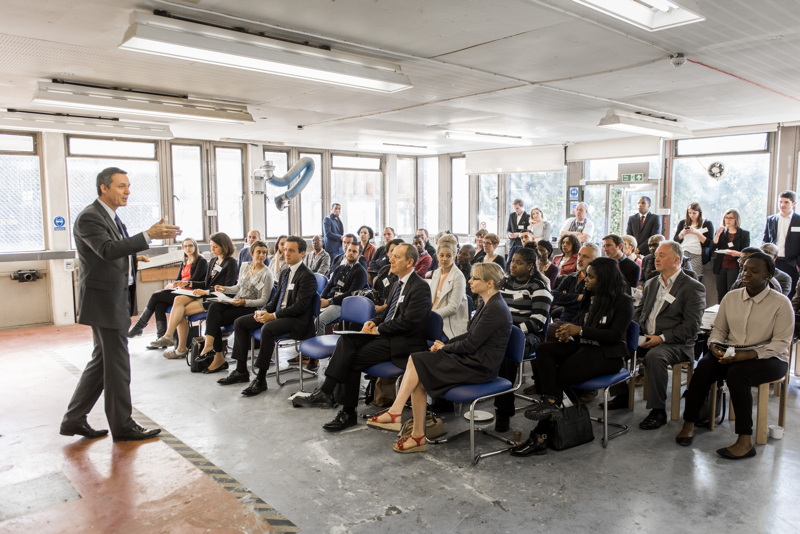 The Construction Training Centre was formally opened on Friday 17 April. Guests explored the new training facilities and heard more about how Construction Youth Trust supports young people into the industry.
To find out more visit www.constructionyouth.org.uk/budding-builders  or call 020 7467 9540.
Construction Youth Trust is sharing the former Campus site with Compass School Southwark, a mixed 11-16 school which opened in September 2013, and Old Vic New Voices, which has recently established a creative community hub on the site.
Grosvenor Britain & Ireland owns the former college site as well as the neighbouring Biscuit Factory site and intends to hold a public consultation on the future of these two sites later this year.