Canada Water librarian Mike Allport has been named 'Librarian of the Year 2013' by the Publishers Publicity Circle.
"Southwark's Libraries are an important hub for their local communities and this award reflects the high quality standard of service our libraries provide to all our residents," said Councillor Veronica Ward, Cabinet Member for Culture, Leisure, Sport and Volunteering.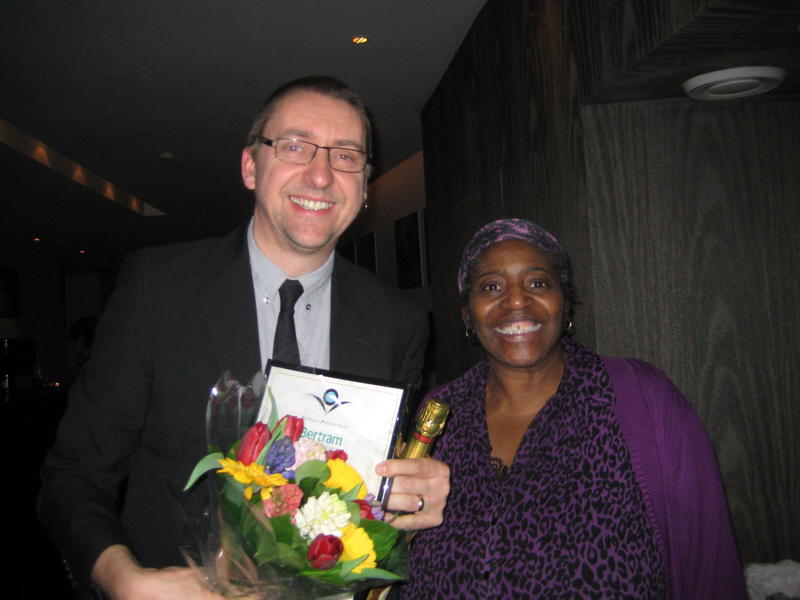 "We are very proud of Mike's achievement and all our libraries staff in Southwark.
This award presented by the Publishers Publicity Circle is also in recognition of the commitment that the council has given to its libraries, and especially the extensive programme of author events and literary festivals that are on offer for all ages across the borough."