Canada Water Library has received its one millionth visit since opening its doors to the public on 28 November 2011.
Southwark Council is celebrating this special milestone with a day long programme of events and activities for everyone to enjoy on Saturday 15 March . Activities will include a family storytime session, live theatre in the library's Culture Space and a children's craft session.
As one of Southwark's newest libraries, Canada Water has won numerous architectural accolades including a Civic Trust Special Award in September 2013, with the judges praising the building as "an iconic community asset".
Cllr Peter John, leader of Southwark Council said: "This really is a massive milestone for us, Canada Water Library has become a central part of the local area since 2011, and such high visitor numbers are proof of what a worthy investment it was. While other councils have been closing libraries, Southwark has been investing in them, and I think reaching on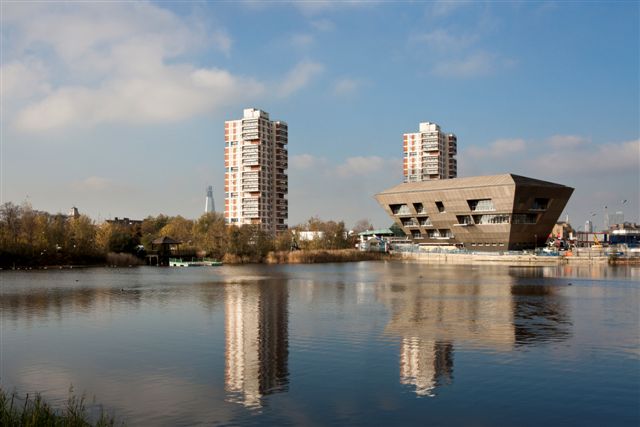 e million visits on top of this is a fantastic achievement."
Cllr Veronica Ward, cabinet member for culture, leisure, libraries and sport said: "Canada Water Library has been such an important addition to Southwark's libraries. Not only are we incredibly pleased at how successful it has become as a focus point for the local community, but in particular it is great to see such high numbers of young people using the facilities. The wonderful programme at the culture space especially has played a huge part in this, so a big thank you to all involved."