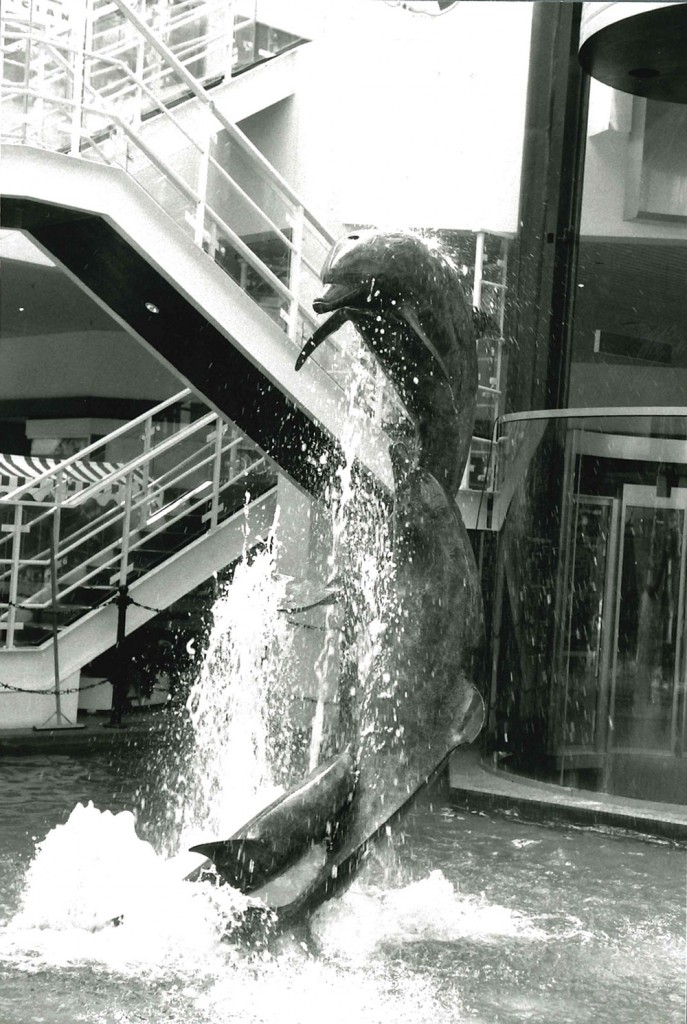 The  sculpture which once stood within the Surrey Quays Shopping Centre now needs a new home and Southwark Council wants your ideas.
The Family of Dolphins  by David Backhouse is a 2.74-metre sculpture which was given to Southwark Council. Through a public consultation process the council would like to find it a new home within the Canada Water area.
Due to previous thefts in the area security is a key consideration in deciding upon the location. The council is looking for suggestions that naturally provide a secure environment; for example heavy footfall areas which have a high natural surveillance or a water based location.
"This is a great opportunity for the local community to have a say in the location of this stunning sculpture and hopefully it will become an important focal point for residents," said Cllr Veronica Ward, cabinet member for culture, leisure, sport and volunteering.
"I look forward to hearing the location ideas that come out of the consultation process and getting this sculpture re-homed as soon as we can."
The public consultation process will have three stages. Stage one will call for location ideas, stage two will assess feasibility of the locations and stage three will report the most viable options to the community, and give a final opportunity for residents to add comments to enable officers to make a final decision. To find out more and give the council your ideas please visit www.southwark.gov.uk/art and click on the public art tab.