Musica Antica Rotherhithe: Le Nuove Musiche
Saturday 27 July @ 7.00pm
£10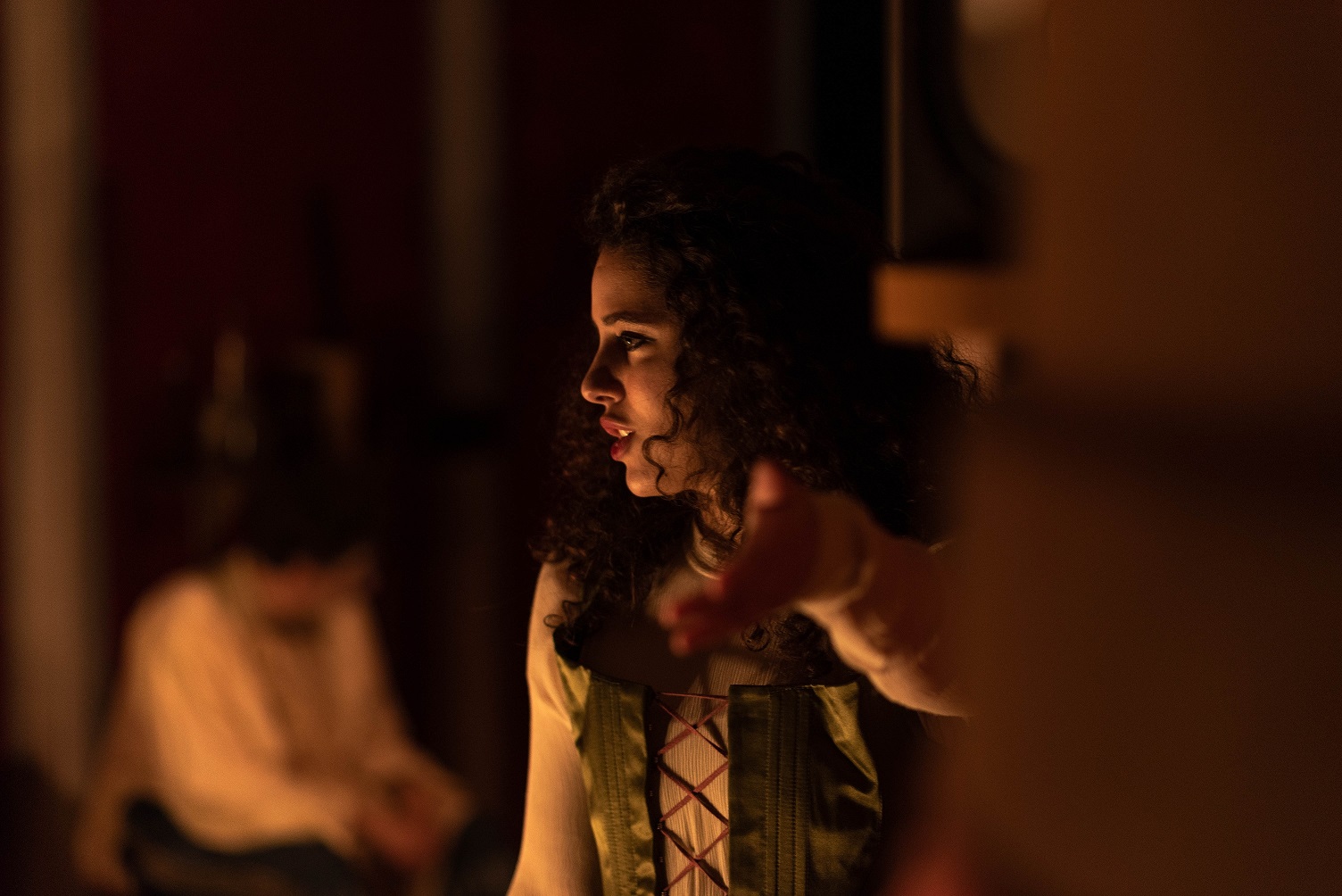 Passion's voice found in the music of Giulio Caccini, Jacopo Peri, Claudio Monteverdi & Francesco Cavalli.
Musica Antica Rotherhithe perform some of the most powerful and unjustly-neglected music ever written for the stage alongside the intimate songs and madrigals of Giulio Caccini, Jacopo Peri and Claudio Monteverdi, whose experiments redefined passion's voice at the beginning of the 17th Century.
As always, home-infused gins, wine, beer and other refreshments will be sold before the concert and during the interval, in support of Holy Trinity Church, Rotherhithe.
27th July, 7pm
Holy Trinity Church Rotherhithe, London, SE16 5HF
Tickets £10, £2 for those under-18.
Bar open from 6:30pm
Related Events